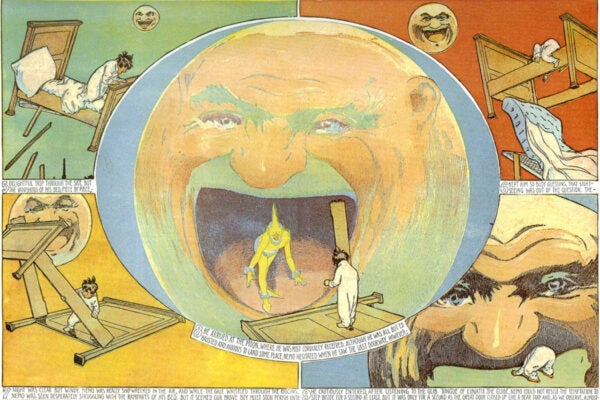 A prolific, meticulous artist, McCay created characters and storyscapes that inspired generations of cartoonists and animators.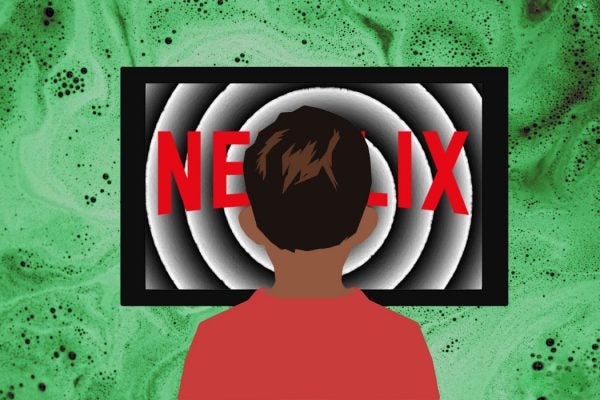 We didn't know we loved to binge until Netflix made it irresistible. To understand the new model, we should look back to Theodor Adorno.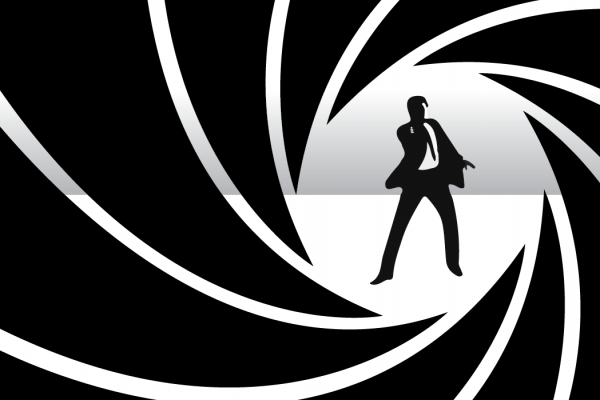 The attitudes reflected in the James Bond franchise are wildly out of touch with social reality.