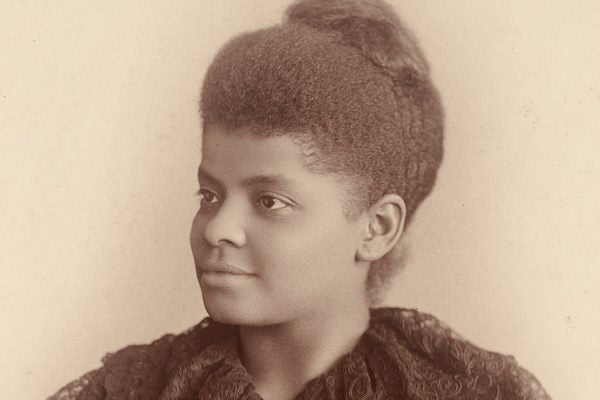 Black women's experiences in the suffrage movement show that the Nineteenth Amendment marked one event in the fight for the vote, not an endpoint.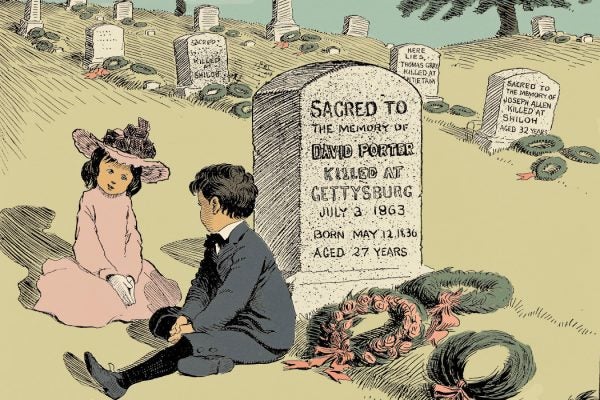 What started as a solemn commemoration of dead Civil War soldiers has become a celebration of summer. Here's why that makes total sense.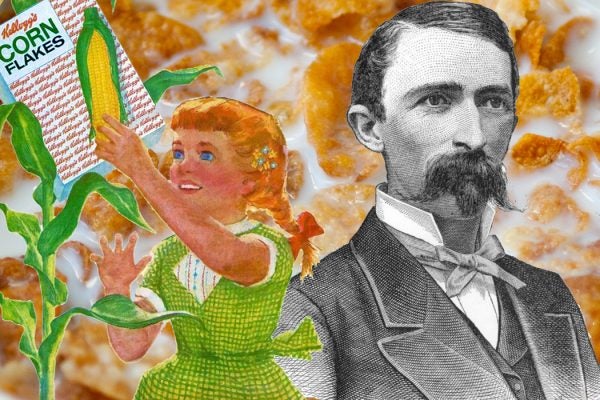 Kellogg's Corn Flakes were originally created by a doctor who believed bland food would reduce people's urge to masturbate.