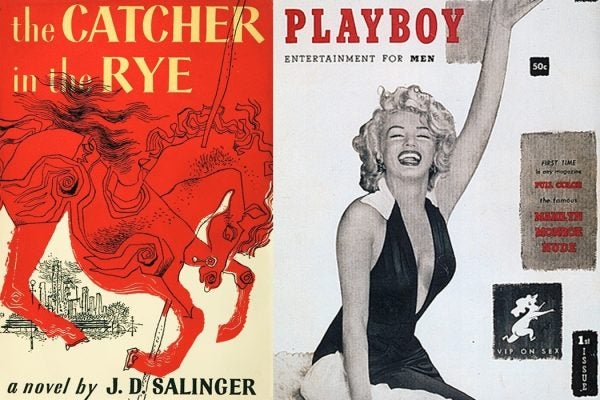 The Citizens for Decent Literature launched various anti-obscenity campaigns against magazines like Playboy and MAD and books like Catcher in the Rye.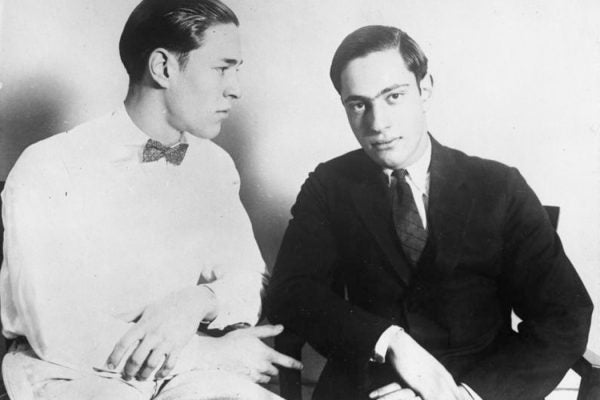 The defense in the trail of Dzhokhar Tsarnaev for the Boston Marathon bombing is using Clarence Darrow's strategy in the Leopold and Loeb trial of 1924.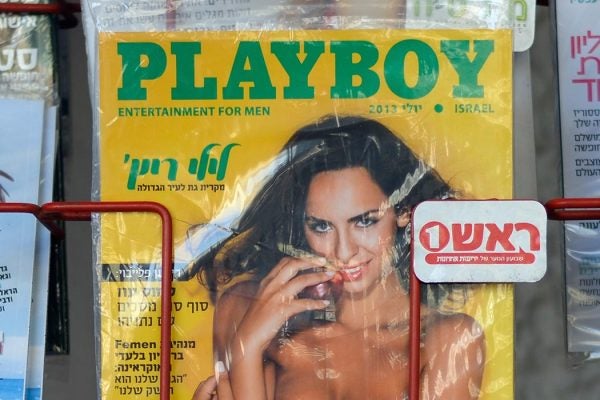 Playboy has begun producing some surprisingly feminist content in recent months.