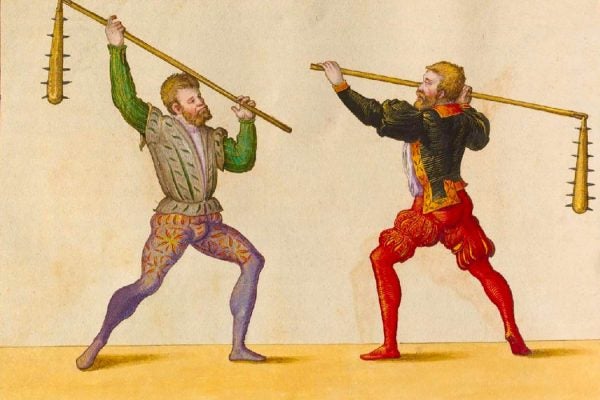 The medieval tradition of deciding legal cases by appointing champions to fight to the death endured through 1817, unlike its tastier cousin.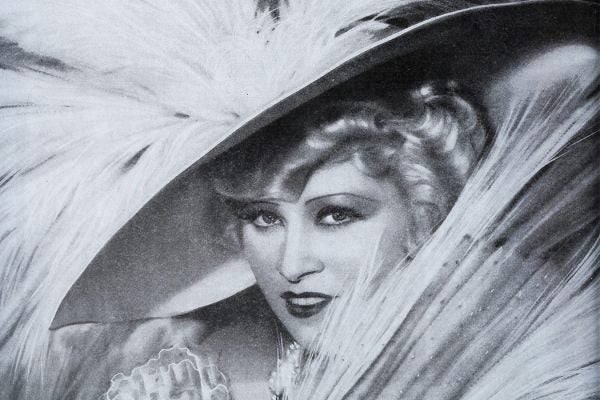 The Hays Code, a censorship system that saw movies as "business, pure and simple," kept Hollywood on a short leash... until a 1952 Supreme Court decision declared it unconstitutional.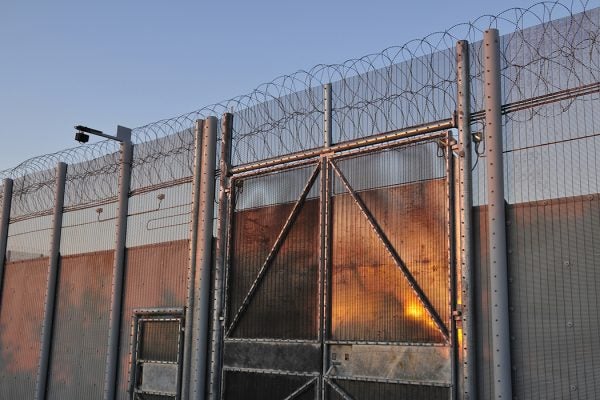 The U.S. is the only country in the world that sentences people to die in prison for offenses committed while under the age of 18.