The 19th-century naturalist Alfred Russel Wallace created a visualization that tied different species to specific regions of the world.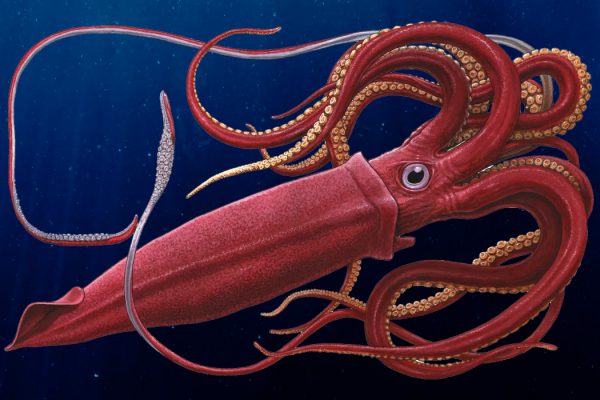 A giant squid sighting has us wondering all over again: how on earth do deep-sea creatures get so large?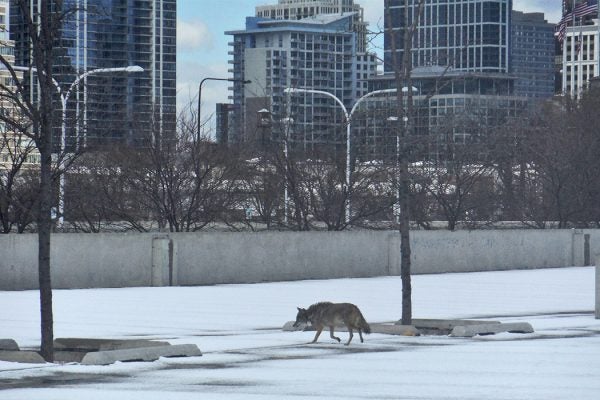 Biological research tracks predatory carnivores, who are increasingly veering into North American cities.