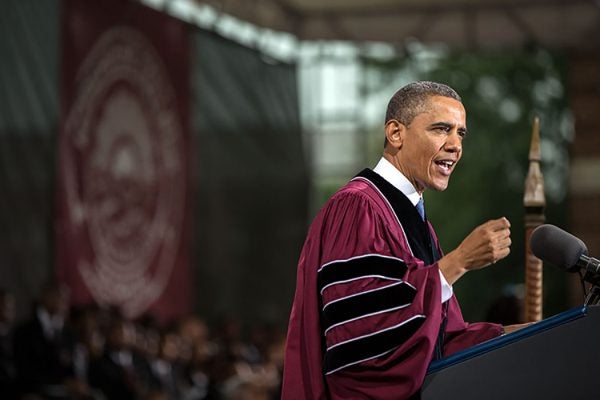 Why are battles over just who gets the honor of toasting new graduates—and what they say—always so heated?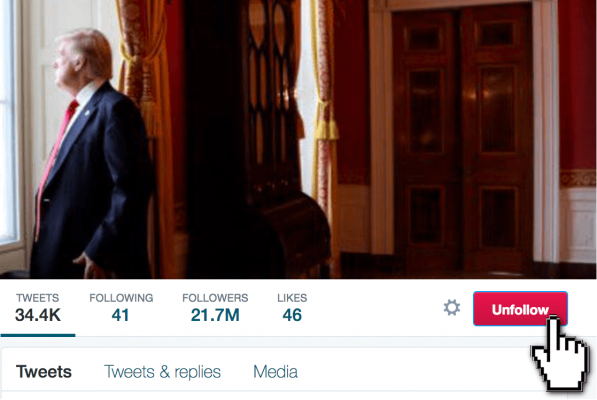 The first live-tweeting presidency resembles the broadcast-era version of democracy more than the kind of democracy the internet was supposed to enable.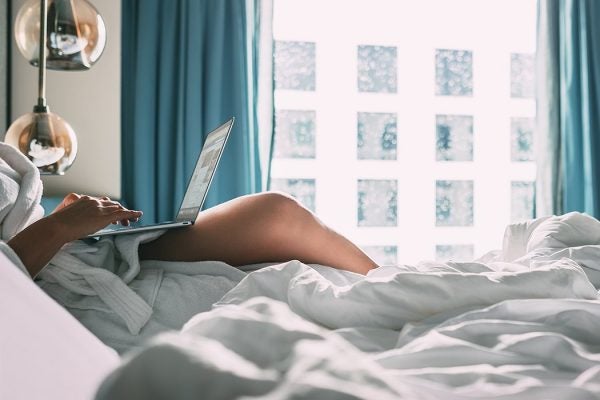 The internet is an emotional vampire. Scroll through your latest social network updates—or the headlines on Medium and ...