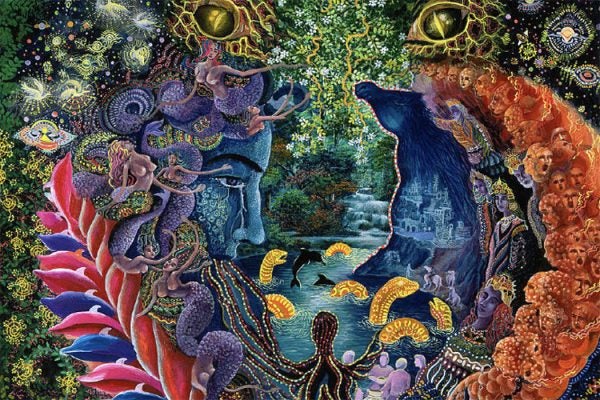 "If someone is from the Amazon," says Evgenia Fotiou, an anthropologist who studies Western ayahuasca usage, "they bring some legitimacy" to an ayahuasca ritual.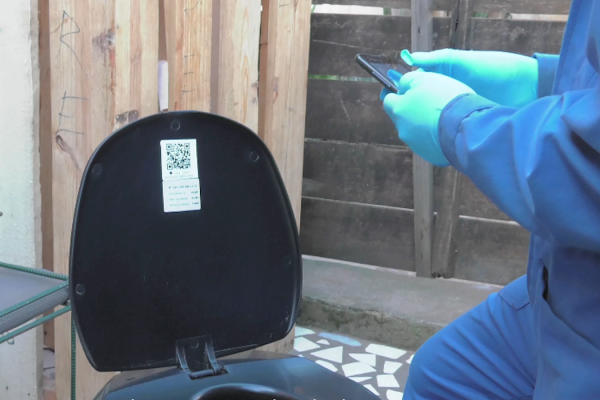 Waterless toilets battle the global sanitation crisis.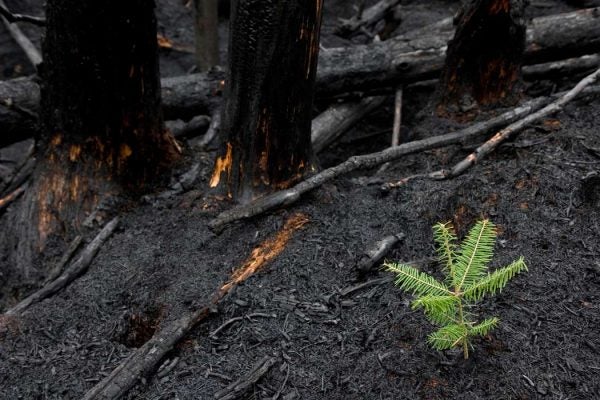 Climate scientists tend to be optimistic and have faith that humanity can engineer our way out of the climate change we've created.