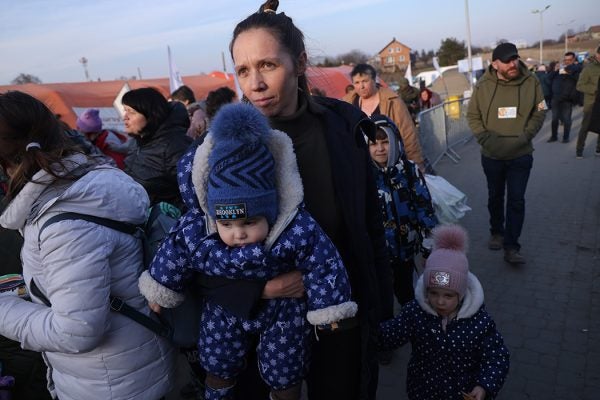 Seeing images of mothers in wartime Ukraine sent editor Morgan Godvin down a research rabbit hole.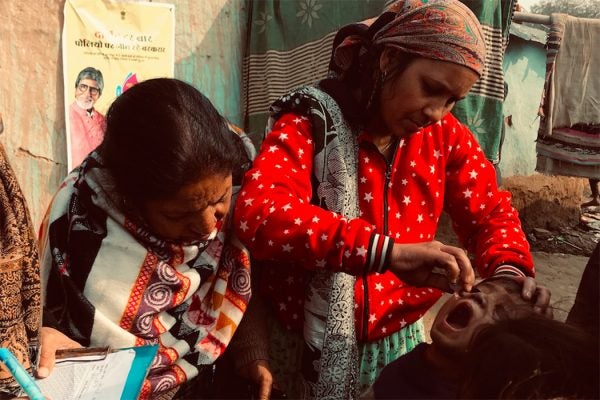 On the eve of its 6th polio-free anniversary, India immunizes over 170 million children, despite a lack of roads, reinfection threats, and a periodic mistrust of vaccines.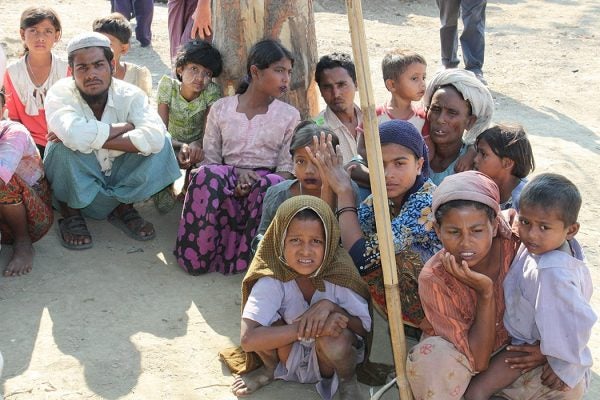 What's behind the humanitarian crisis in Myanmar in which the minority Rohingya people are being violently driven out of the country?