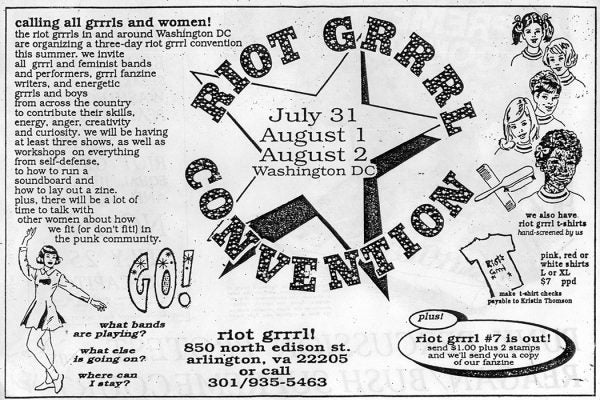 With roots in the small press and fanzine communities, the girl zine movement relied on pen, paper, and copy machines to fight structural oppression.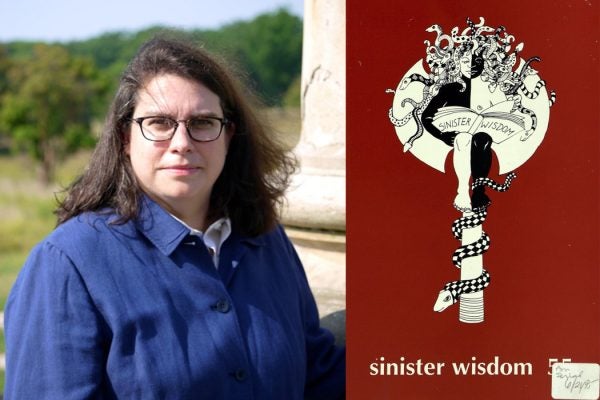 The editor of the lesbian feminist magazine Sinister Wisdom talked to us about lesbian print culture, feminist collectives, and revolution.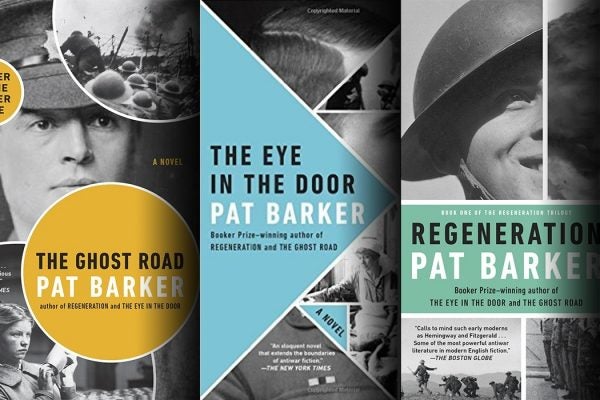 Women do write war fiction, and that oft-ignored body of literature deserves another look.