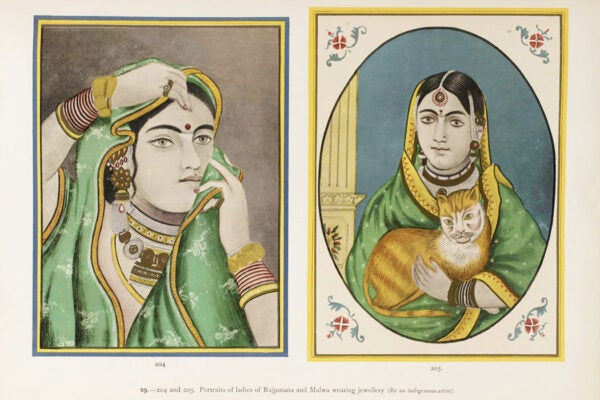 The open-access South Asia Open Archives on JSTOR now offers more than one million pages of digitized primary source material.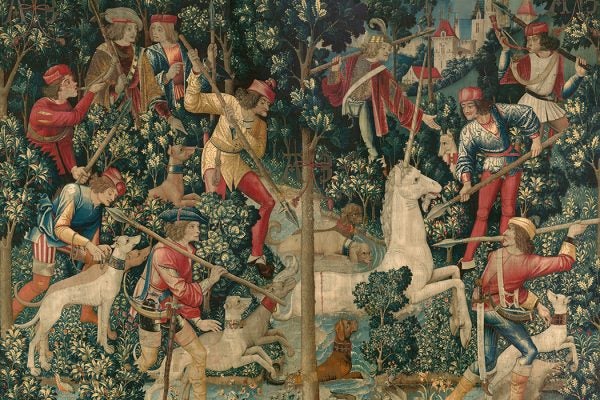 They're big in elementary school, but unicorn tableaux also have a complex iconographic history that combines religious and secular myths.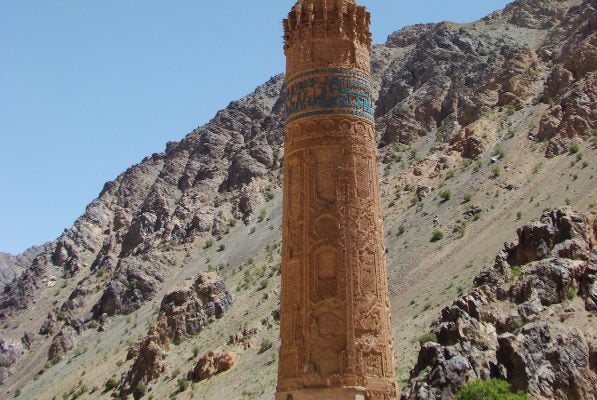 The Minaret of Jam, located in Afghanistan's Ghur province, provided a vantage point for the call to prayer. It remained hidden and forgotten until 1886.