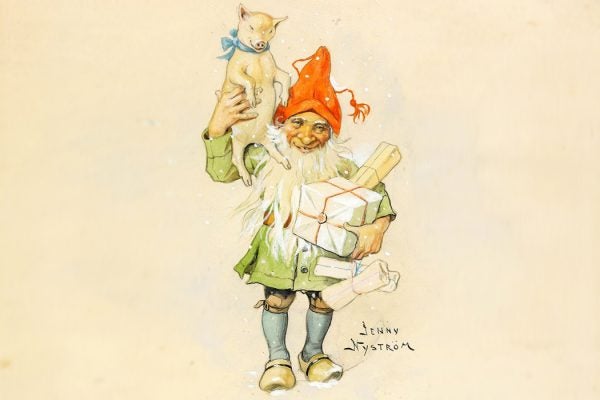 Splurges for that scholarly curmudgeon in your life who has a critique of capitalism but still likes to have nice things.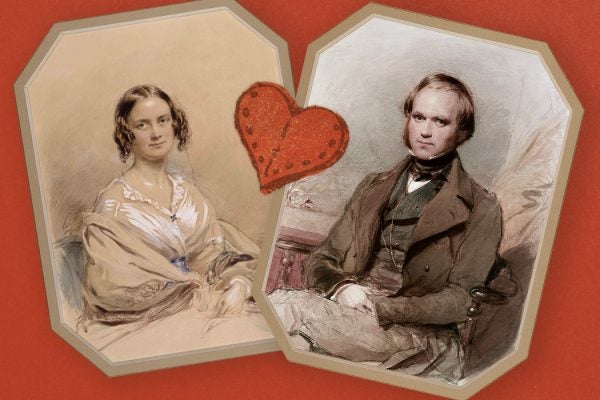 Charles Darwin, who of all people should have known better, married his first cousin. Did his love for Emma color his later works?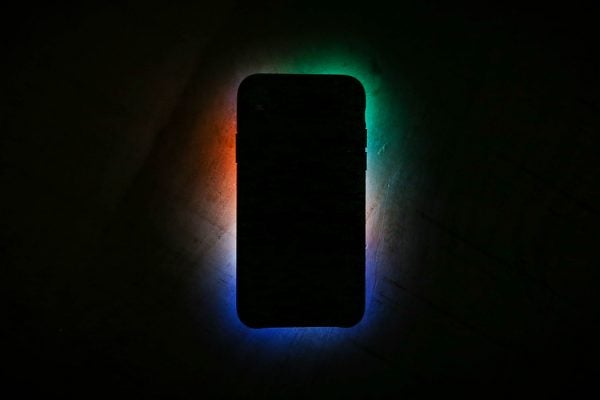 The domestication of surveillance technology has caused big legal and ethical implications for security on both a personal and a social scale.