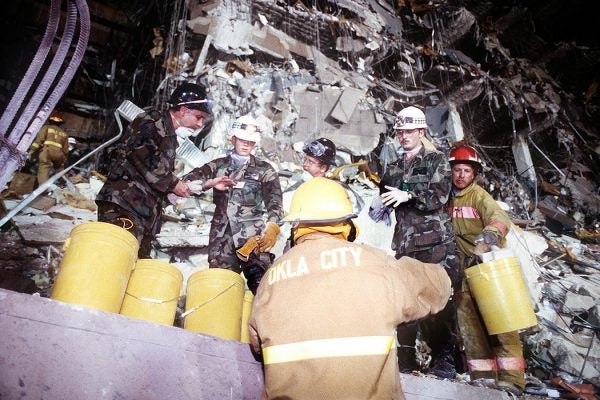 Divorce rates declined considerably in Oklahoma City during the immediate aftermath of the 1995 bombing there. Social scientists have a few theories as to why.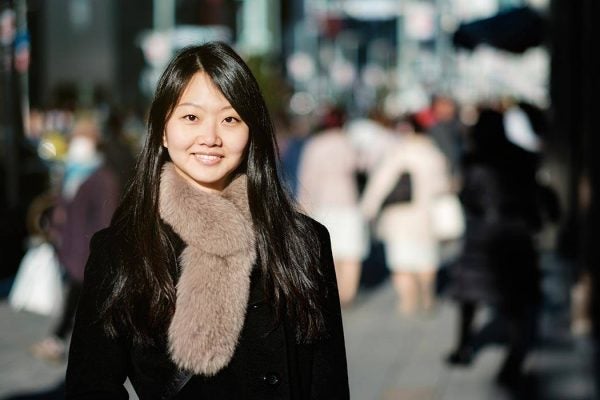 Japanese women exit the workforce at far higher rates than in other developed countries.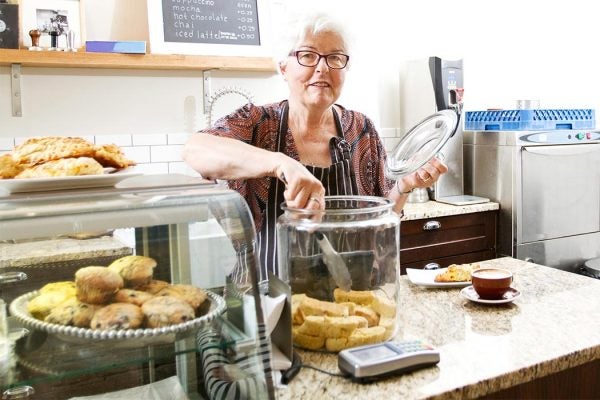 How you spend your retirement might be the key to preserving the mind.