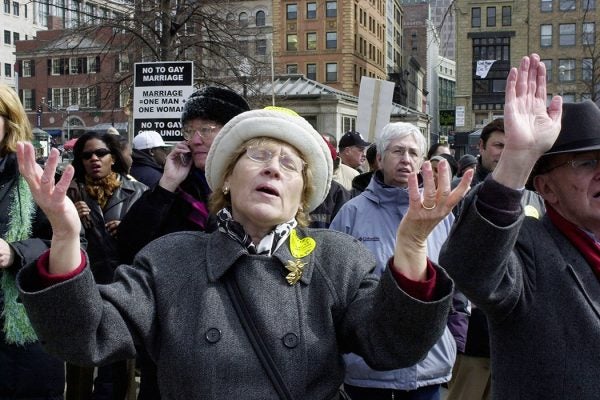 Fundamentalism, which shifts the balance between authority structures and the indescribable divine, emerged after medieval society gave way to the modern.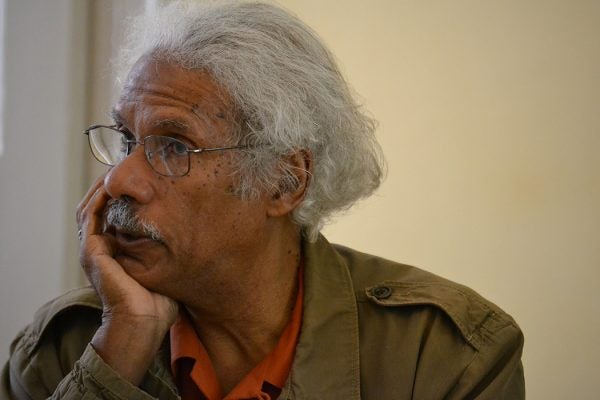 The late religion scholar suggested that to regain a sense of wonder, we should look to education.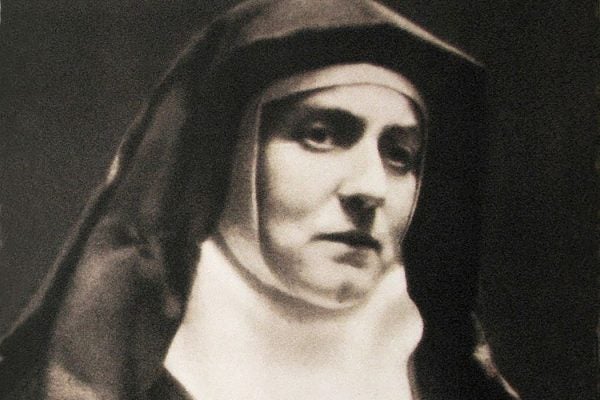 In 1998, Pope John Paul II made one of his most contentious canonizations, elevating a Jewish woman named Edith Stein to the status of saint.