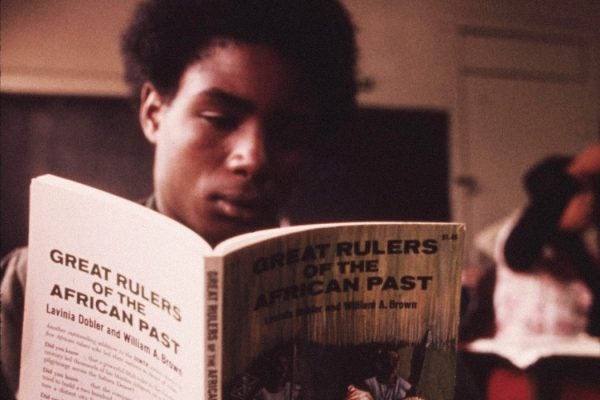 This non-exhaustive list of readings in African American Studies highlights the vibrant history of the discipline and introduces the field.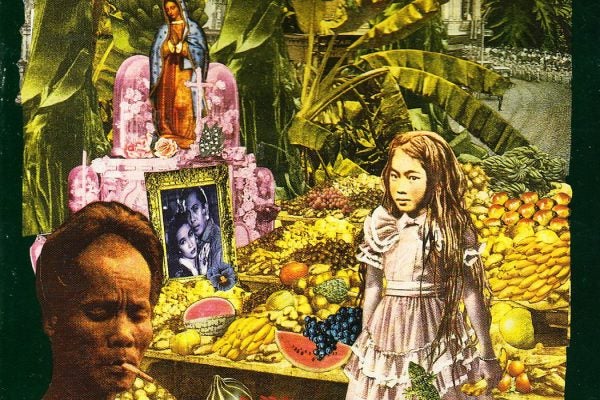 Revisiting an essential Asian American work, beloved for its synthesis of neocolonialism, postmodernism, and central queer and female characters.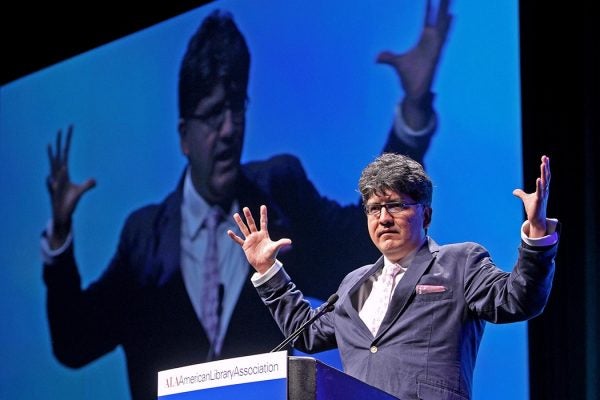 Happy 50th birthday to novelist, poet, and filmmaker Sherman Alexie. Learn about "one of the major lyric voices of our time" through his work.