Research reports and scholarly articles on the history of the Ukraine-Russia conflicts of the past and possible paths for peace.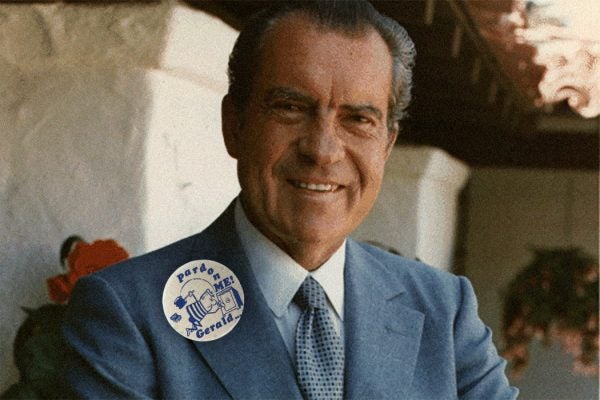 President Ford's unconditional pardon of Richard Nixon created political controversy. It also tarnished Ford's own reputation with the American public.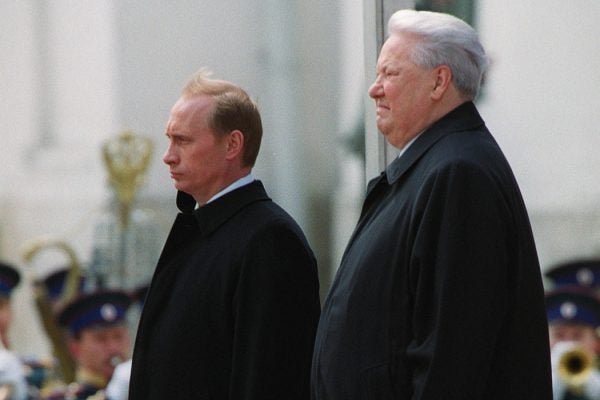 The most important factors that steered Russia away from democracy, says one scholar, weren't inevitable.