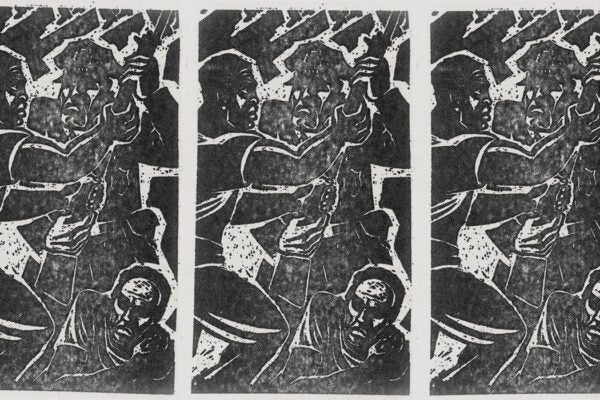 How was the famous prisoner uprising and its aftermath depicted in the prison press? The American Prison Newspapers collection on JSTOR has answers.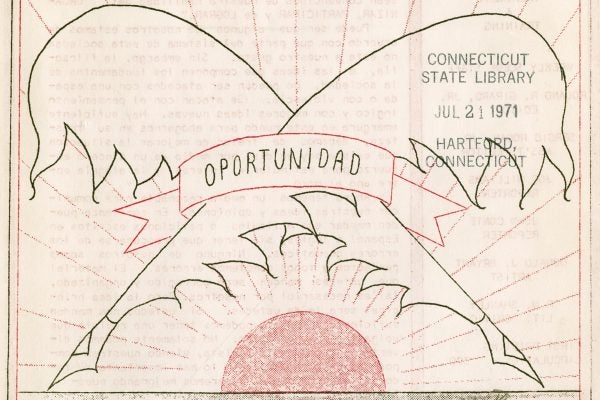 Prison censorship comes in many forms; its subversion comes in even more.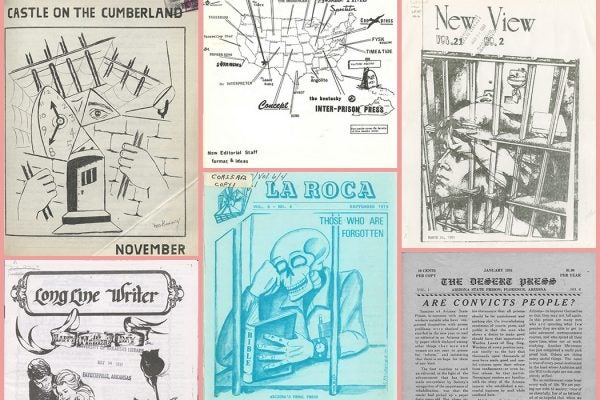 This overlooked corner of the press provided news by and for people who were incarcerated. A newly available archive shows it worked hard to reach outside audiences too.