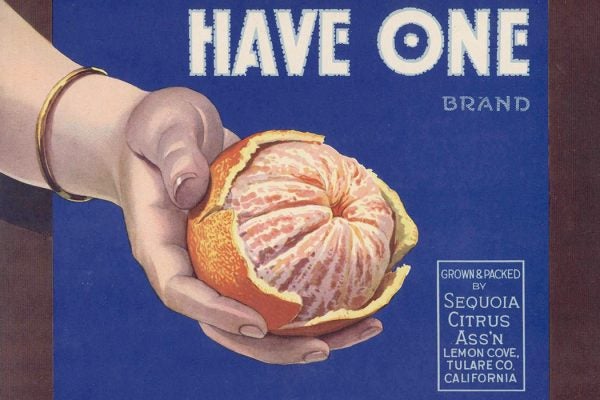 California citrus growers drew on mass-printing techniques and advances in color lithography to create distinctive brands for their boxes.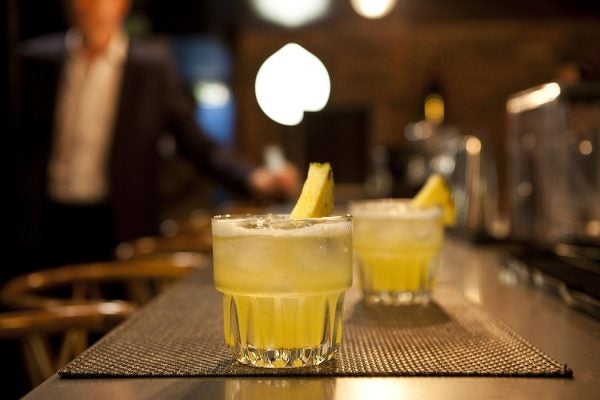 The legend of Pisco punch did not die with its creator, Duncan Nicol.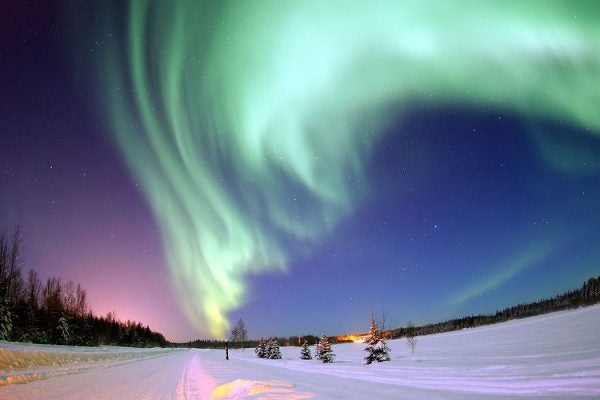 It's the 150th anniversary of the Alaska Purchase. Why did the Americans want all that ice and why were the Russians willing to sell?