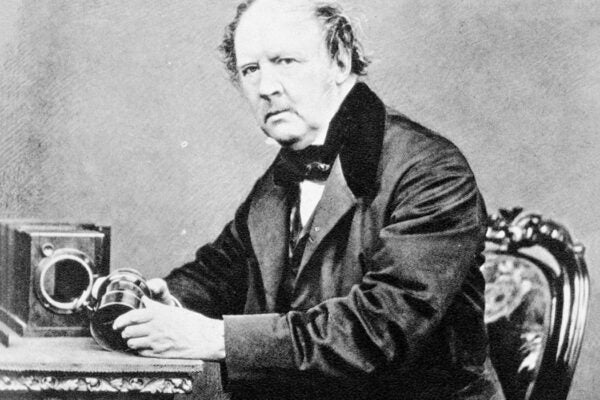 William Henry Fox Talbot's obsession with protecting his pioneering photographic process doomed his reputation and reduced his legacy to historical footnote.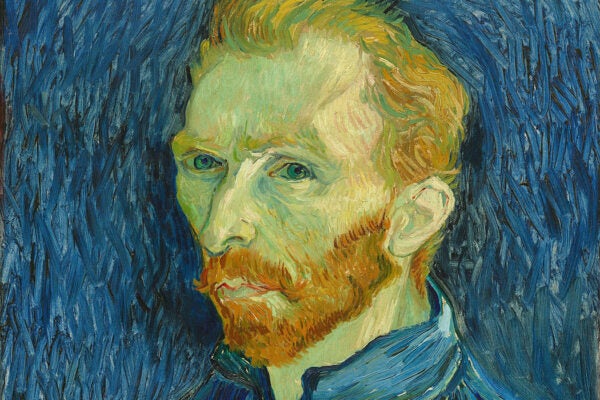 Van Gogh was a troubled soul and master painter who relied on his emotions and color to create art that continues to attract millions of viewers.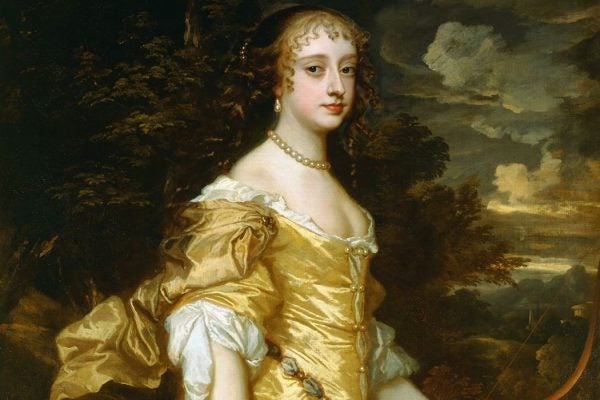 As a lady-in-waiting to the Queen of England, Frances Stuart was known as much for her ability to fend off the advances of King Charles II as for her beauty.