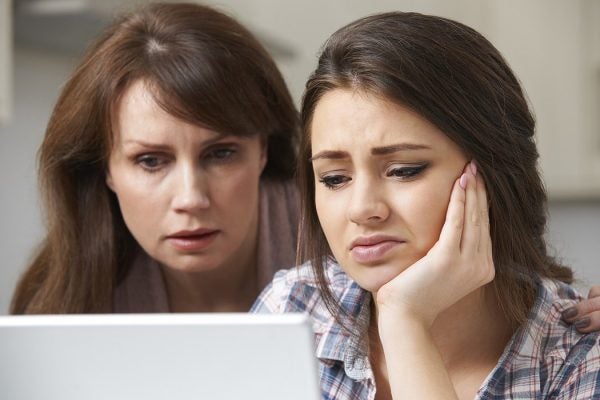 We need to start thinking about how to live with internet trolls even while we look for ways to reduce or eliminating trolling.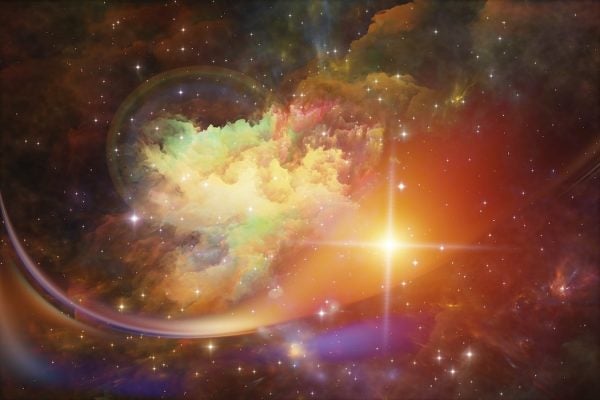 I could not bring myself to accept string theory's claim, often presented as a scientific fact, that there are exactly 11 dimensions.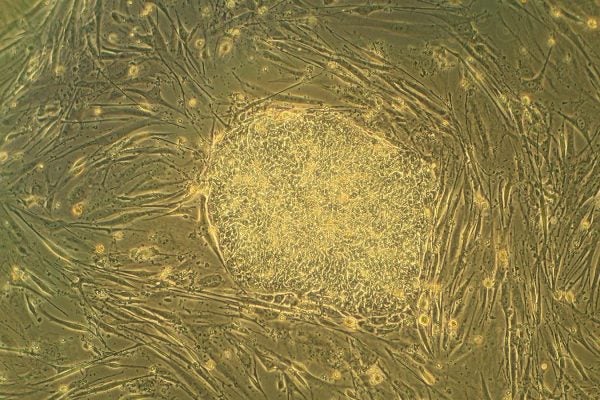 The early promise of stem cells might finally be overcoming controversy and paying off.