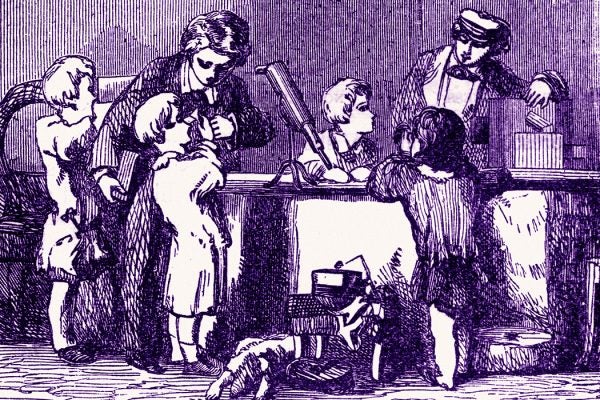 The first compound microscopes date to 1590, but it was the Dutch Antony Van Leeuwenhoek in the mid-seventeenth century who first used them to make discoveries.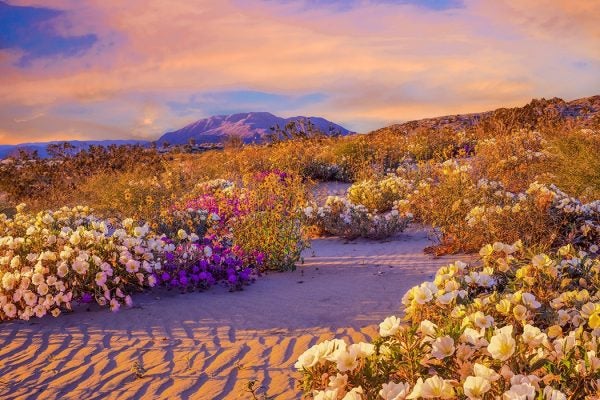 Following a winter of exceptional rain, Southern California's desert wildflowers have bloomed en masse. The event is dubbed a "super bloom."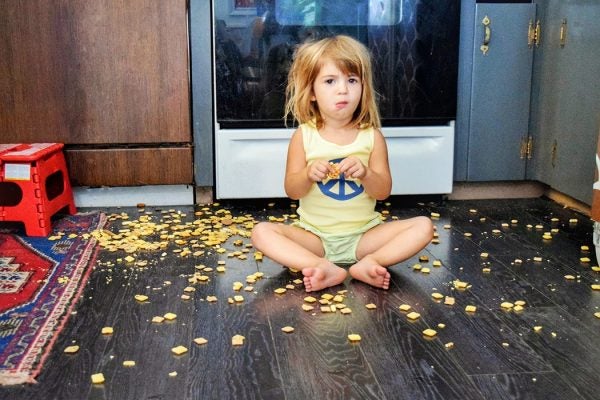 The 5-second rule has been officially disproved.