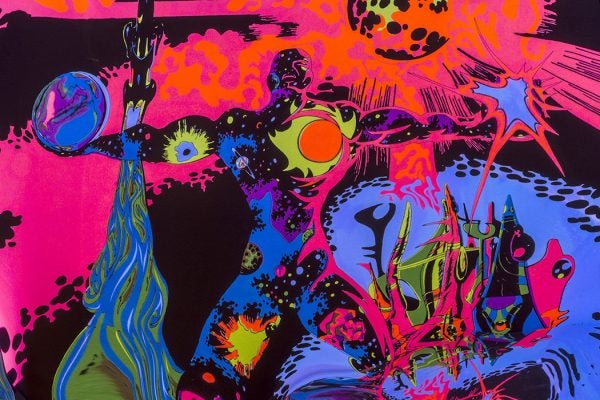 Fluorescents have fascinated artists for millennia, but the 1960s and '70s saw a generation of revolutionaries experiment with black light.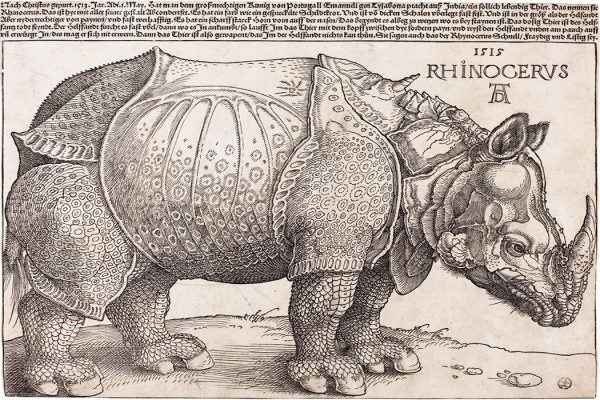 Dürer's image of a rhinoceros which drowned off Italy 500 years ago remains one of the world's most famous prints.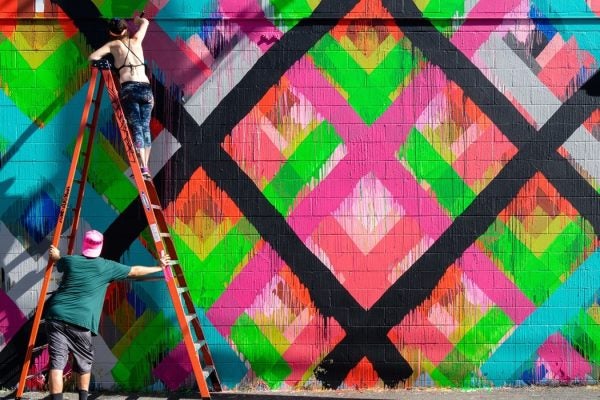 Pow! Wow! mural festivals are growing internationally and exponentially. Learn about the rise and acceptance of street art.