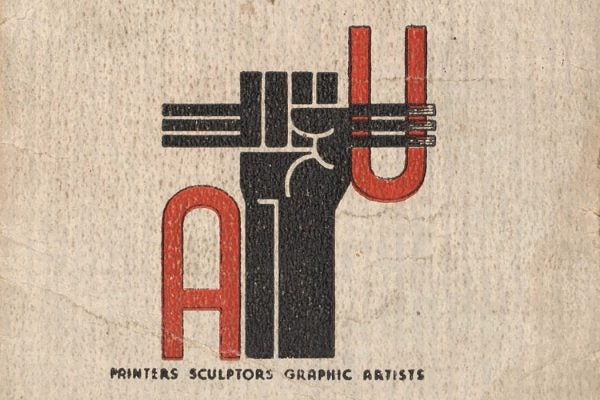 When artists showed solidarity with one another and the larger labor movement, they won federal patronage.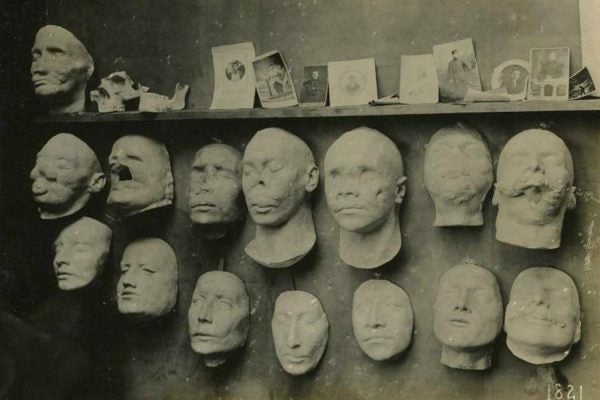 In the age before plastic surgery, masks were the best option for veterans with faces scarred by war. The end results, however, were somewhat uncanny.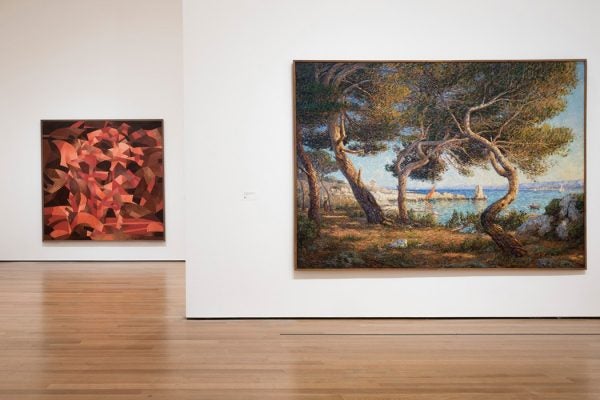 The Francis Picabia retrospective at MoMA is wowing museumgoers again with his ever-shifting, always challenging art.