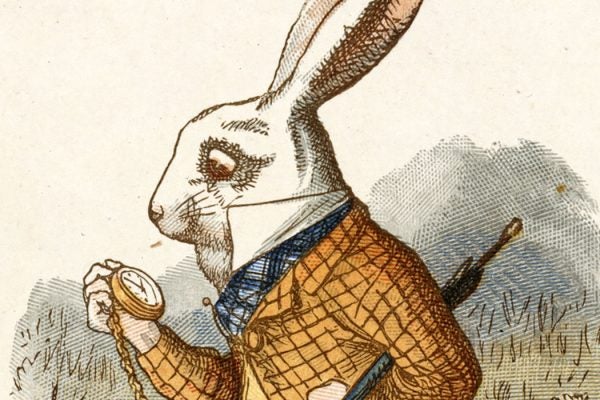 The last week of September is Banned Books Week, when the American Library Association calls our attention to works that have been censored.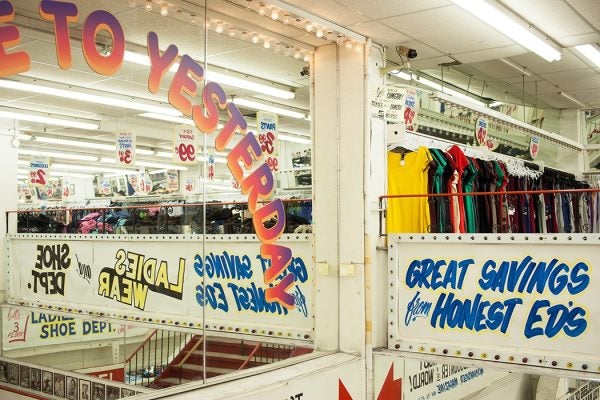 A hand-painted show card evokes a certain nostalgia and humanity that machine-made signs can never arouse: It suggests honesty.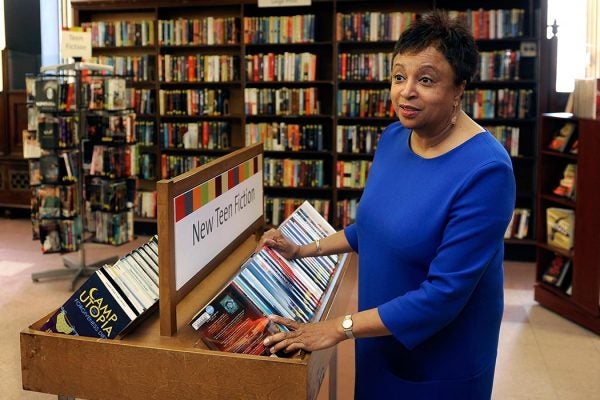 Carla Hayden has a history of social justice work in public libraries.