How do you preserve memories of history as it happens? As the COVID-19 pandemic enters its second year, this is the challenge of archivists and historians tasked with recording and preserving the official and personal artifacts created in this unique moment in history. Institutions, from large universities to local library branches, have taken to serving as collection points for items that will one day be valuable primary sources for researchers of this time period.
Beginning in the Spring of 2020, the staff of the Benjamin S. Rosenthal Library at Queens College CUNY began to catalog and solicit artifacts to add to the Queens College COVID-19 Collection. Ranging from snapshots of socially distanced family gatherings to official communiqués from the City University of New York, the archive serves as a means for studying the human experience of the coronavirus pandemic, while also serving as a repository for new materials.
To learn more about the project, I had the opportunity to interview Annie Tummino, the Head of Special Collections and Archives at Queens College CUNY. The borough of Queens was at the epicenter of the first wave of COVID-19 infections in the United States, lending an additional urgency to preserving these materials. Our interview is below.
What is so striking about Tummino's is the diversity of sources that these archives represent. These are not just future research opportunities, they are a chronicle of what we currently find worth preserving. The Queens College collection shows us the range of the pandemic's impact, To those of us living through the pandemic, the most valuable insight from these archives may not be the historical facts they store, but what they can tell us about what is important to us at this time. Beyond the institutional notices saved here, the collection reveals the impulse by everyday citizens to create art and other messages that preserve what they are going through.
Katie McBride Moench: How did the idea for Queen's College to collect these artifacts come about?
Annie Tummino: In spring 2020, COVID-19 hit the borough of Queens harder than almost anywhere else in the United States. We wanted to create a lasting record of how people were living, working, learning, and helping one another during this unprecedented time, on campus and in Queens. We executed the COVID-19 Project in partnership with Queens Memory, an ongoing community archiving project supported by both the Queens College Library and Queens Public Library, and the Urban Archive, a tech nonprofit that maps archival photos of New York and other cities around the world.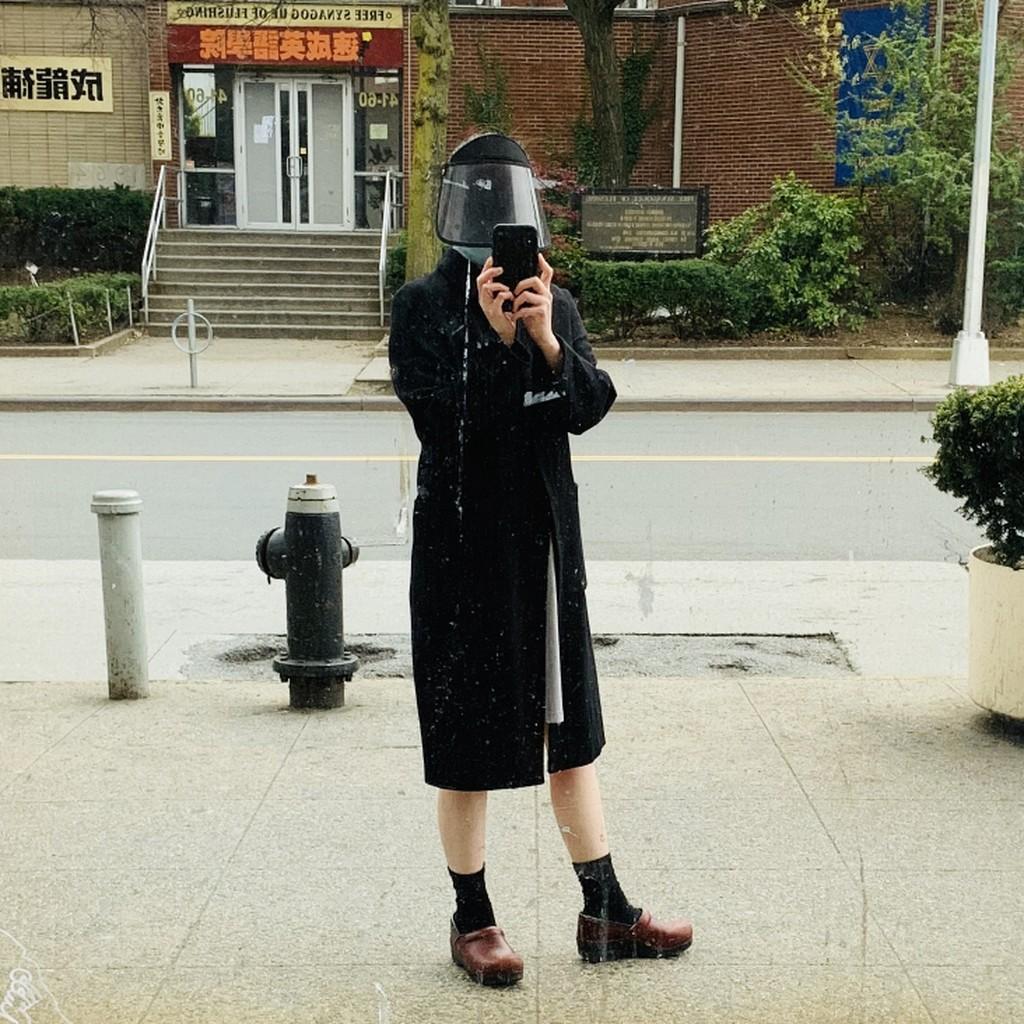 What are some particular challenges that are unique to archival work in a pandemic?
Taking on an ambitious, large-scale project to document life under the pandemic was daunting. Many of our staff, including myself, were stressed by the switch to remote work, managing kids schooling at home, and uncertain budgets. Luckily, we were able to pool resources, spread the work around, and support each other in carrying out this work.
Some of the archive's core functions had to be modified or put on hold during the pandemic, especially physical processing and reference services. However, we've had more time to focus on digital collections, including launching our partnership with JSTOR Open Community Collections. We began conducting virtual oral histories, which have enriched our collections immensely.
What insights have you gained from collecting these artifacts?
Located in America's most ethnically diverse county, Queens College serves a largely urban, working-class population, with students from more than 150 nations. The collection is in many ways a testament to the resiliency of our community. There are stories of struggle and hardship, as well as unexpected joys and helping hands. There are beautiful art works, poems, and reflections.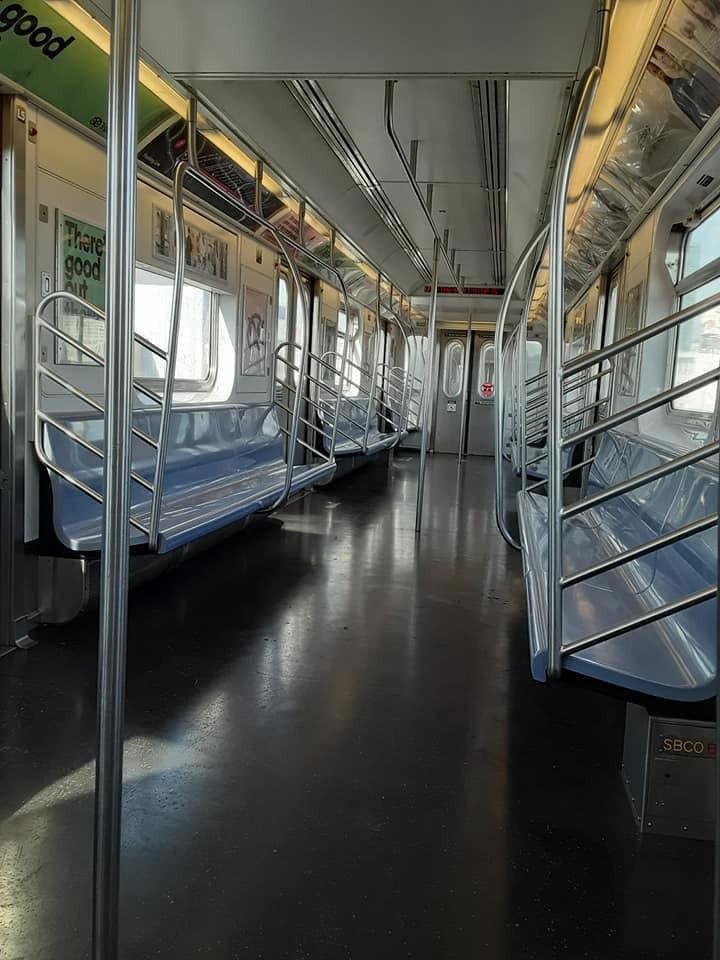 How do you envision these artifacts being used in the future?
We hope this collection will allow researchers to reconstruct the state of mind and day-to-day realities of life in the pandemic, as well as the unprecedented, rapid changes in learning and working that took place on our campus.
Anything else you would like to add about the collection?
The collection consists of a wide variety of materials, including video diaries, student essays, poems, art works, and other items submitted by members of the campus community; oral histories collected by archives staff; and official records that document the institutional response to this crisis.
---
Support JSTOR Daily! Join our new membership program on Patreon today.