Now that many people are discarding their pandemic sweatpants for "real" clothing, it's time to let inspiration fly free with these absolutely bananas fabric samples from Donald Brothers, a furnishing-fabric company out of Dundee, Scotland, with roots in the early nineteenth century. Over 300 images of the company's designs are now freely available on JSTOR, courtesy of Heriot-Watt University. Below is just a sample (heh) of what you'll find in the collection.
Because most of the Donald Brothers business records have not survived, there is limited or no information on who created many of the fabric designs. But we do know that the company hired freelancers in addition to staff. We've included information about them when we have it.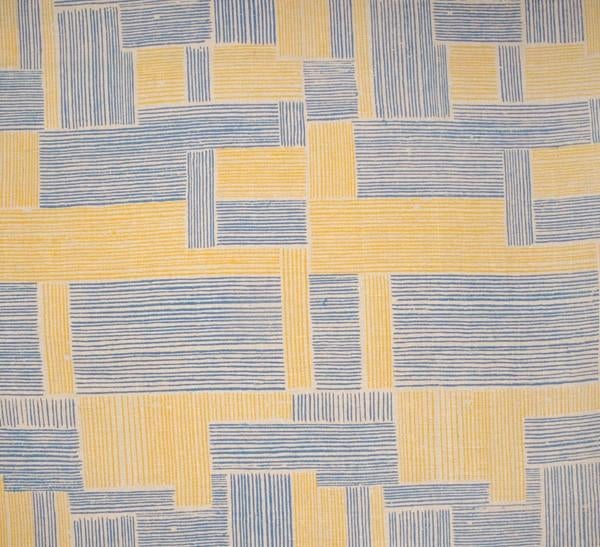 We know a bit about the life of Ernst Aufseeser (Crossways, above). According to an archivist at Heriot-Watt, he emigrated to Britain from Nazi Germany and designed for more than one firm; his children became designers, too. For unknown reasons, Aufseeser returned to Germany and died there in 1940.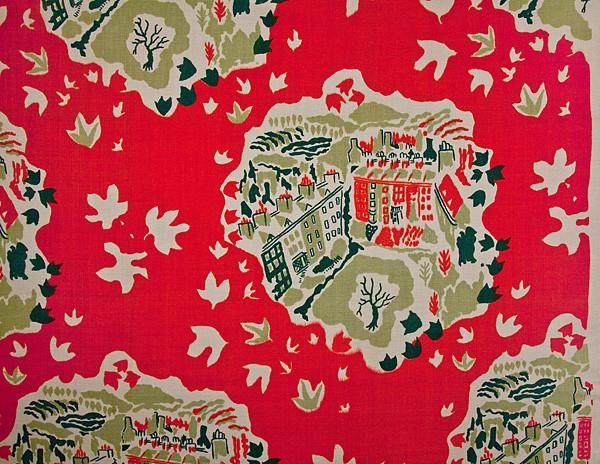 Mary Oliver was a highly regarded designer and artist who got her start designing models of landing beaches during World War II. She produced London Square (above) for Donald Brothers while still a student.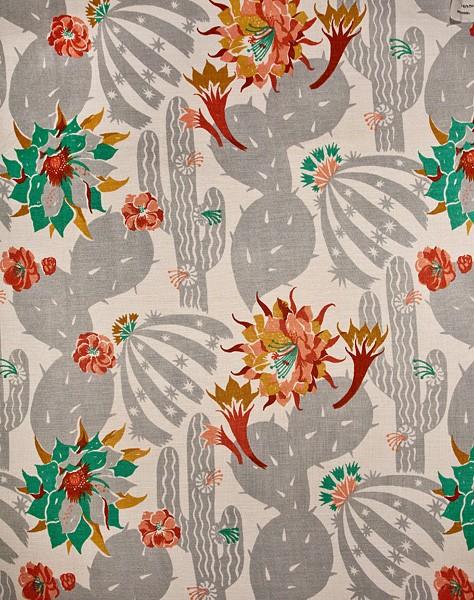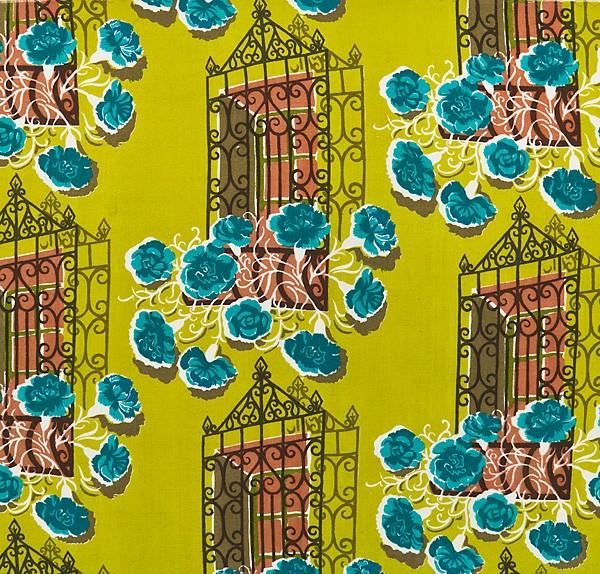 Marjorie Young (Cactus and Berne, above) produced designs for Wemyss Fabrics and Donald Brothers, but refocused after having children to draw and design locally.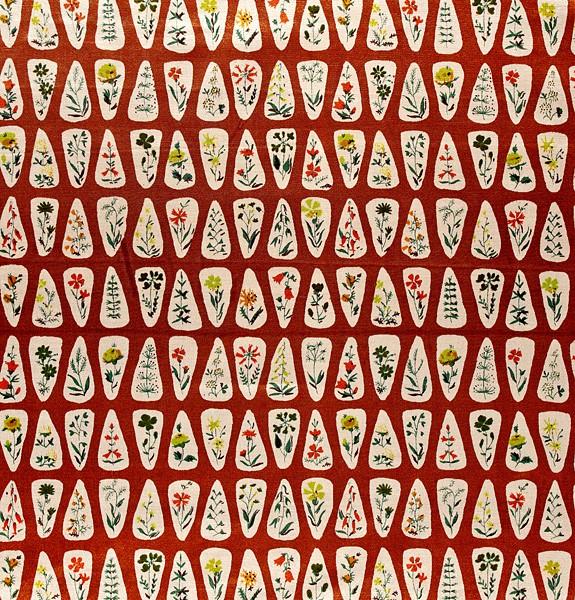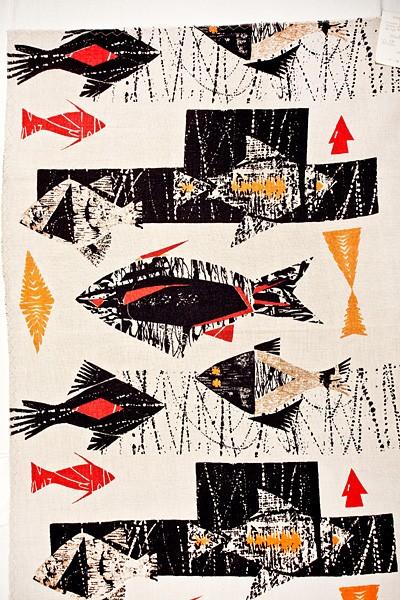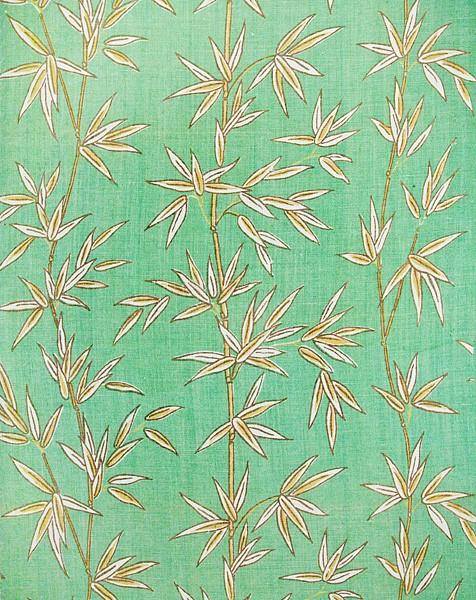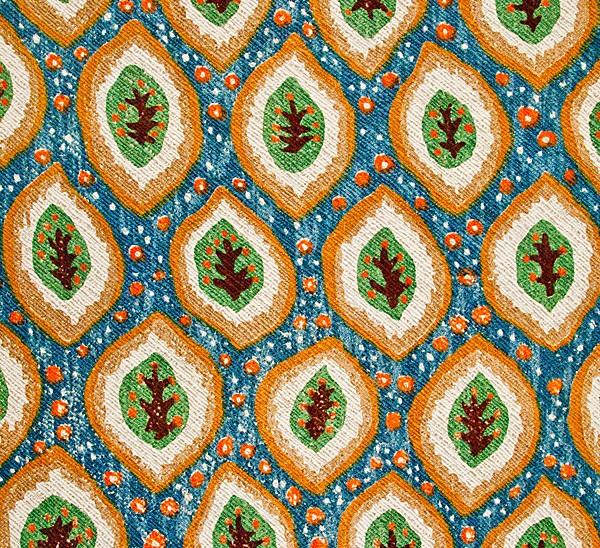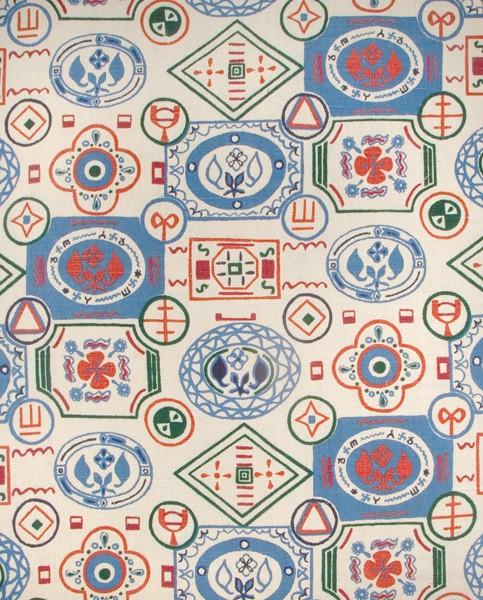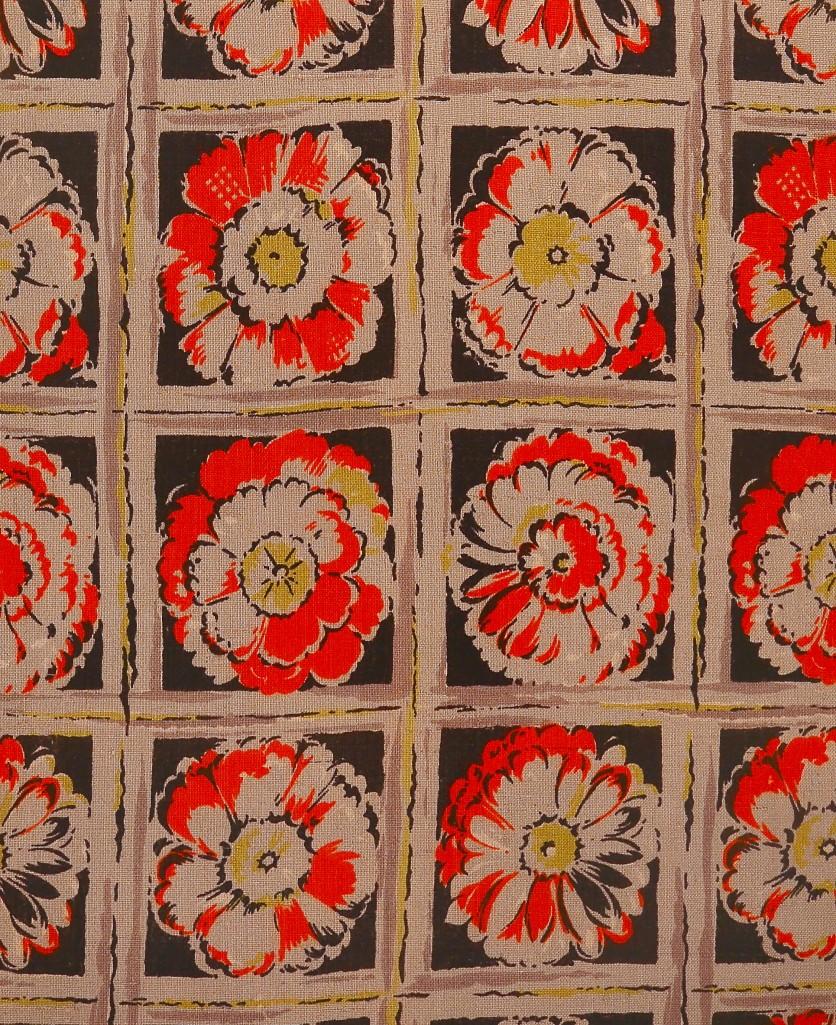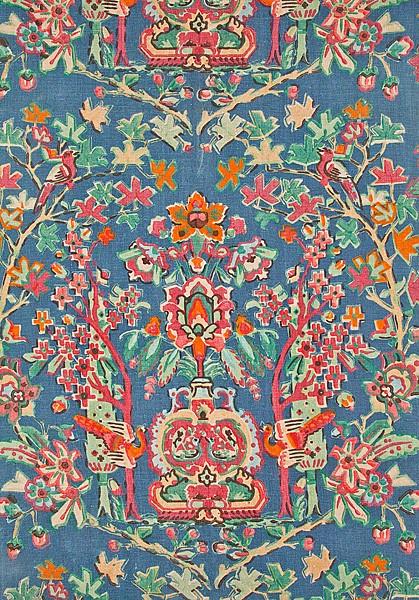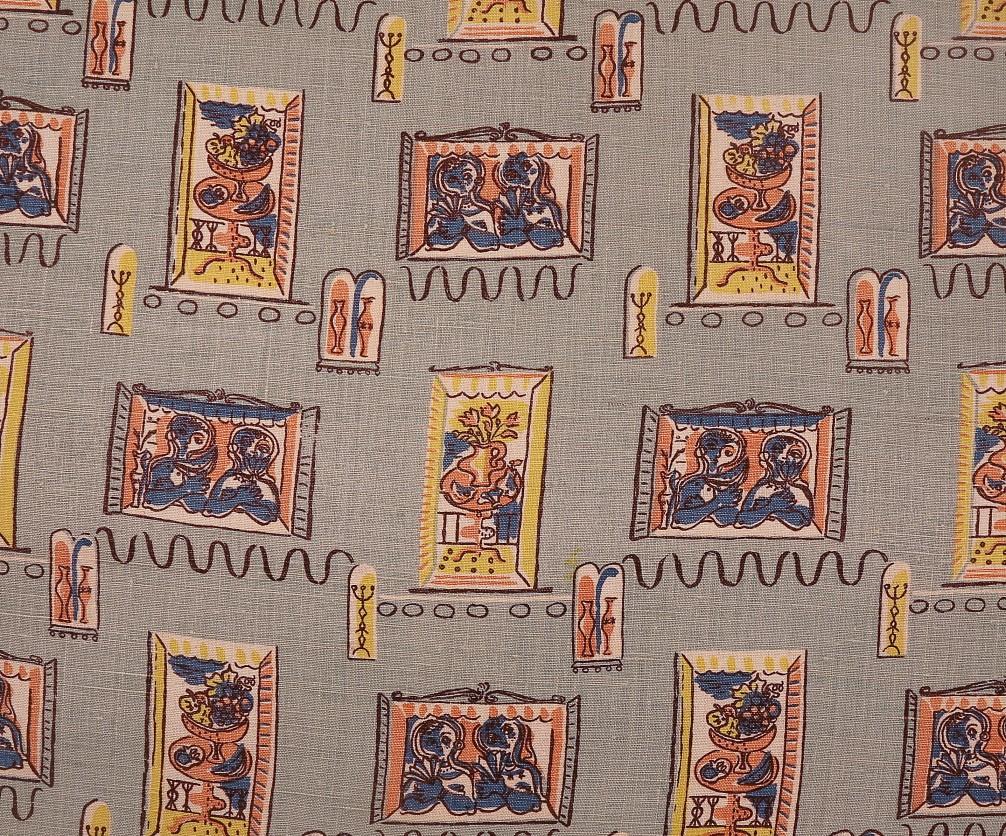 ---
Support JSTOR Daily! Join our new membership program on Patreon today.