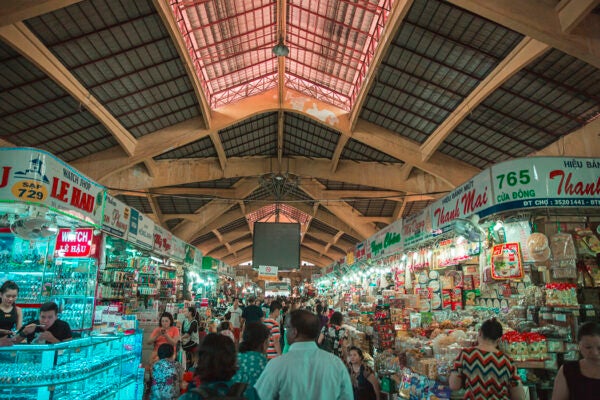 A growing number of overseas Vietnamese, or Viêt Kiêu, call Ho Chi Minh City home. Why are so many emigrants and their children returning to Vietnam?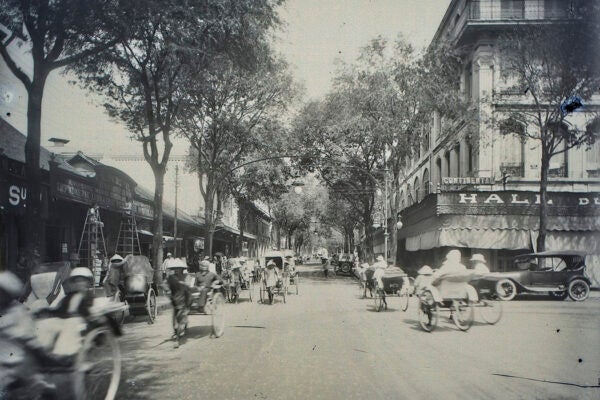 To self-diagnose with neurasthenia was to identify with modernity and civilization while also recognizing the harms caused by colonial structures.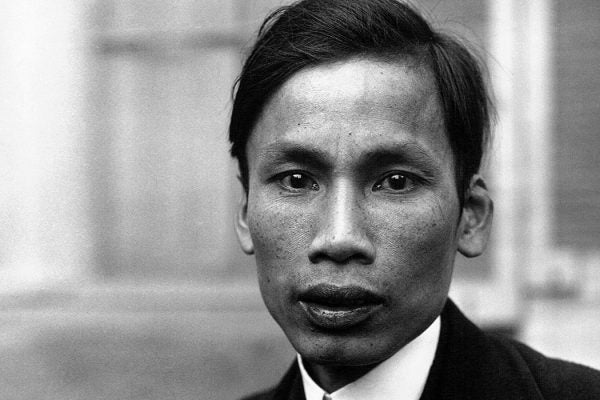 Before 1945, many Vietnamese migrants to the United States were laborers. One was Ho Chi Minh.