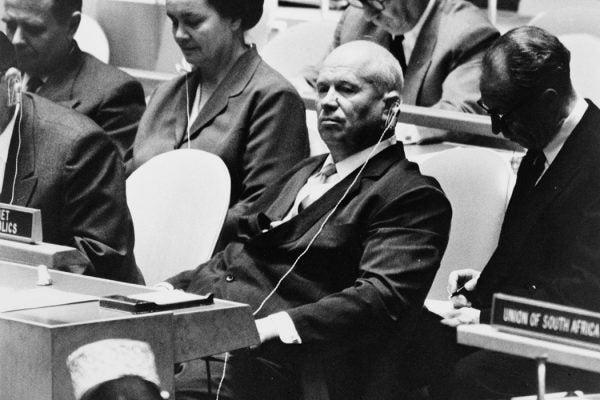 The Soviet leader Nikita Khrushchev famously pounded his shoe at a United Nations meeting in 1960. Anecdotes of erratic behavior like this are unsettling.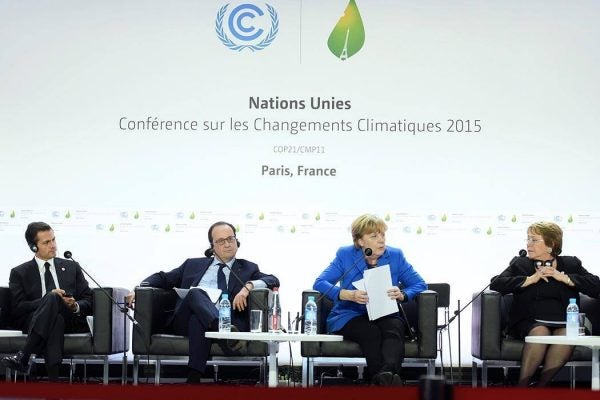 A country to country analysis of how global populations perceive the threat of climate change.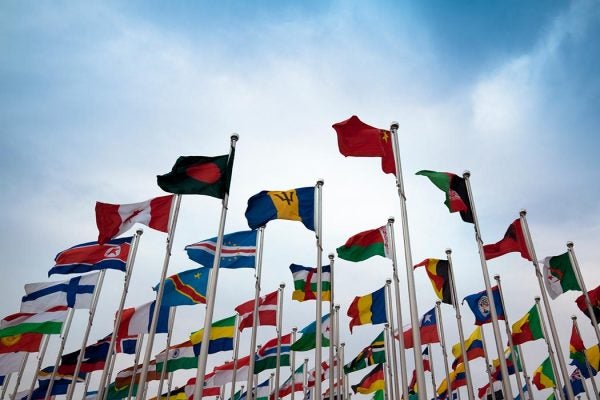 As the deadline for the Millennium Development Goals, created in 2000, approaches, we look at papers that explore the impact of international goals.