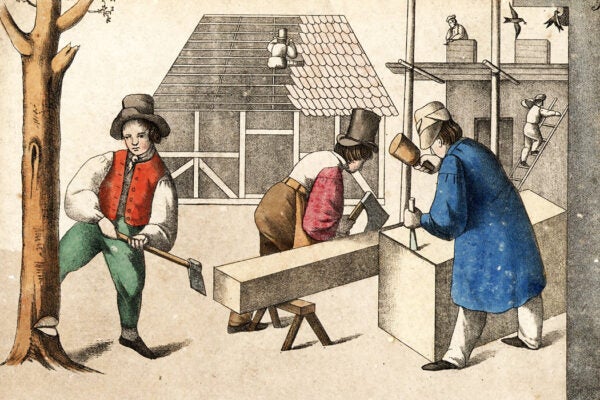 Seventeenth-century teenagers faced criminalization for refusing to take on jobs as live-in farm workers, but many pursued their interests despite the threat.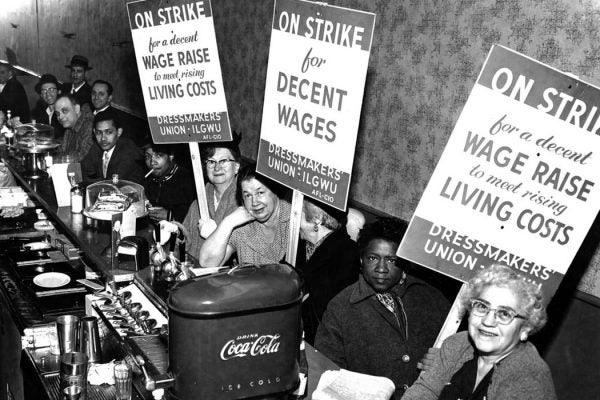 Does disunity harm a political party? An account of the organizing by unemployed workers in the 1930s may offer some clues.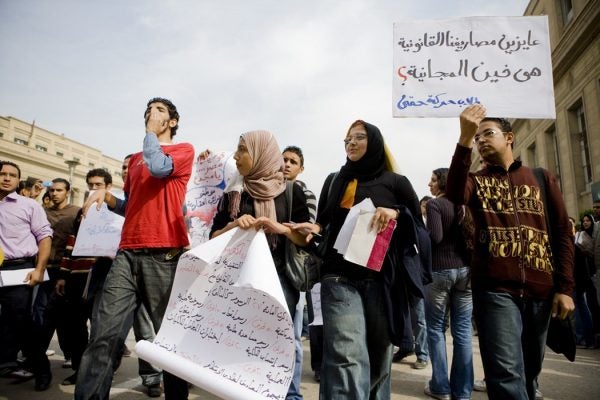 Nearly half the population in the Middle East is under 25 years old, and their unemployment rate hovers at a staggering 30%.