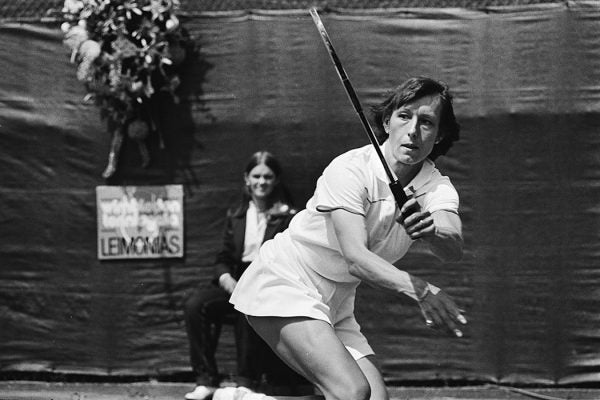 Ever since women began to publicly play sports in the late nineteenth century, female athletes have been seen as threats and subjected to suspicion.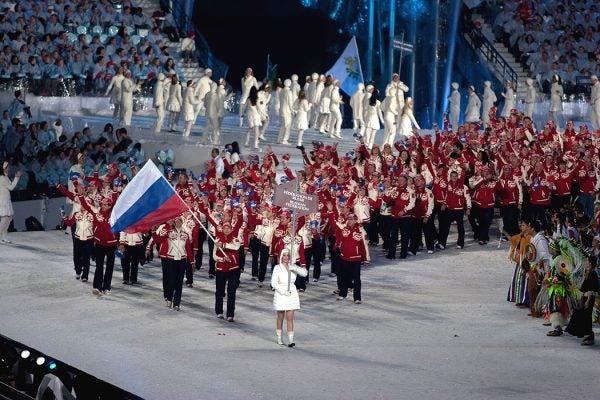 Regulations banning performance-enhancing drugs raise as many questions as they answer.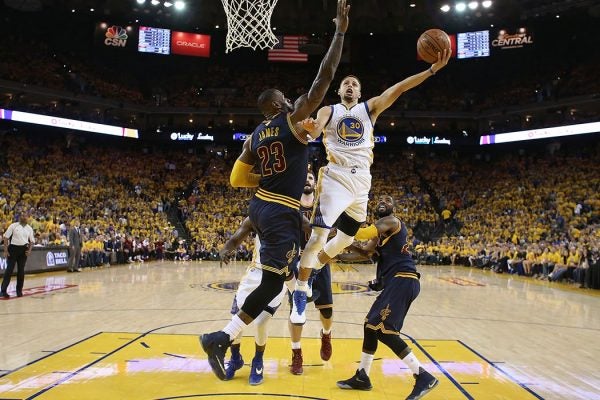 A casual viewer of the NBA finals might be led to believe the event is really a showdown between Stephen Curry and LeBron James.