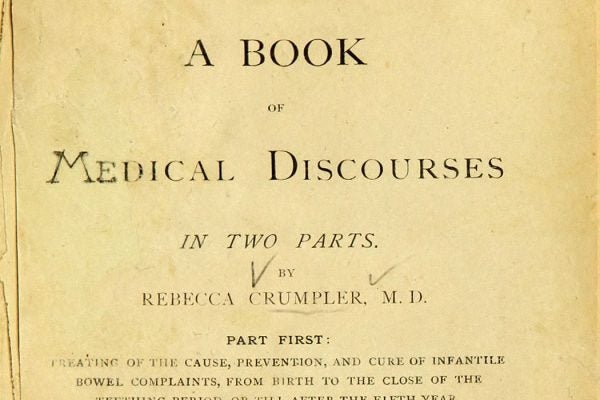 The first Black woman physician served communities in the South after the Civil War but was buried in an anonymous grave. That will likely change.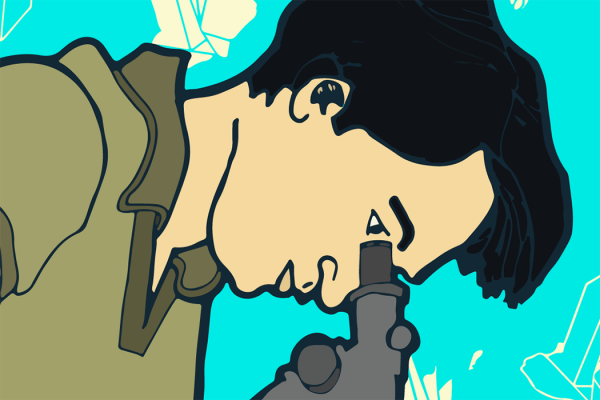 When we talk about inspiring girls to study STEM, do we also consider how important it is to ...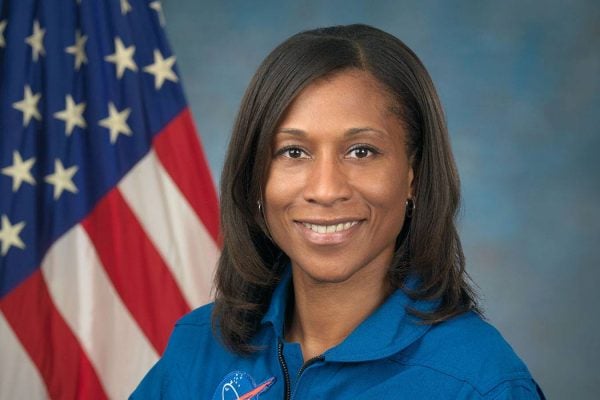 Katherine G. Johnson, Charles F. Bolden, Jeanette Epps, and roles of African Americans in NASA.