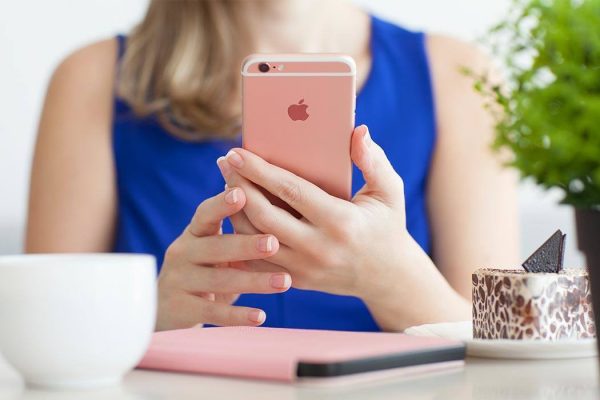 What happens when our AI is part of the family? Our tech blogger on how naming and talking to our devices changes our relationship to technology itself.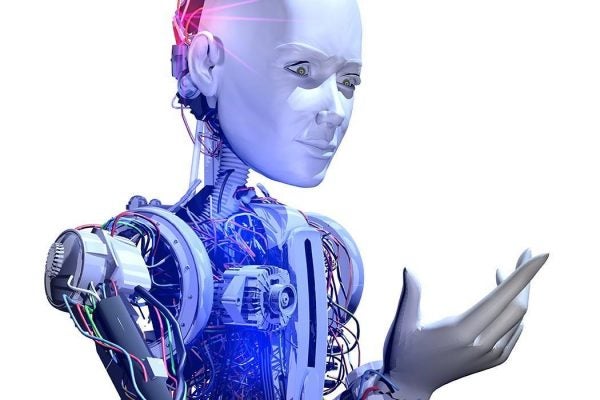 It seemed like a good idea; Microsoft introduced an Artificial Intelligence (AI), Tay, to comment on social media ...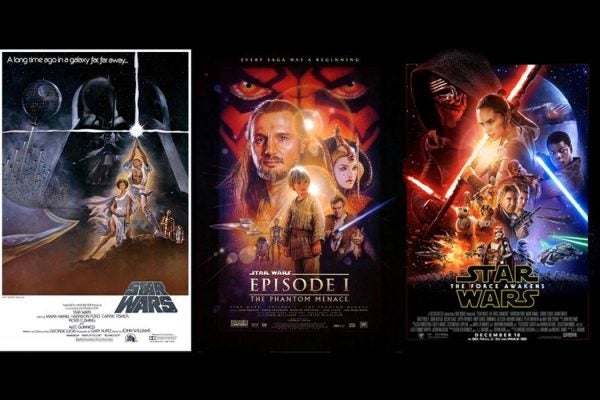 The force isn't for everyone.