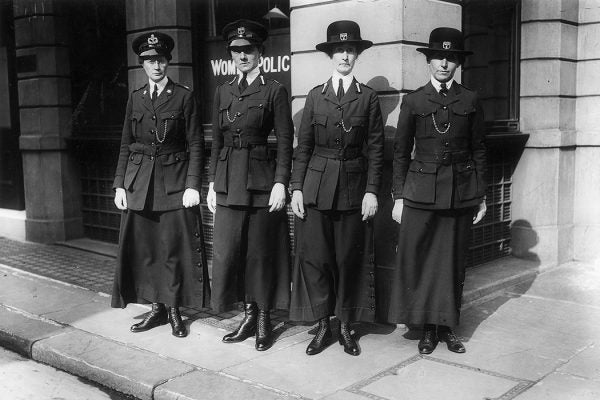 At the start of World War I, young working-class women swooned for men in uniform, leading middle-class women to form patrols to police public morals.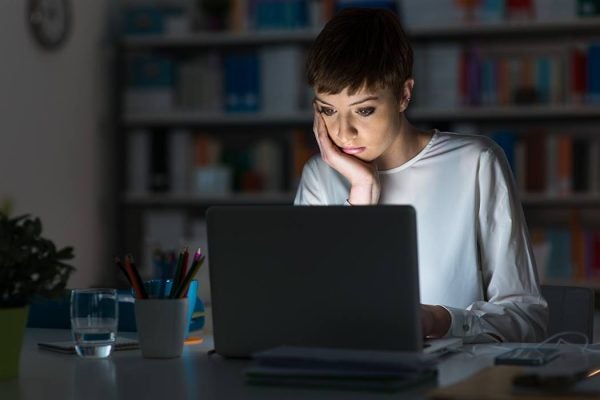 Services like BetterHelp and Talkspace allow users to find therapists online, and conduct sessions through a mix of texts, e-mails, and video calls.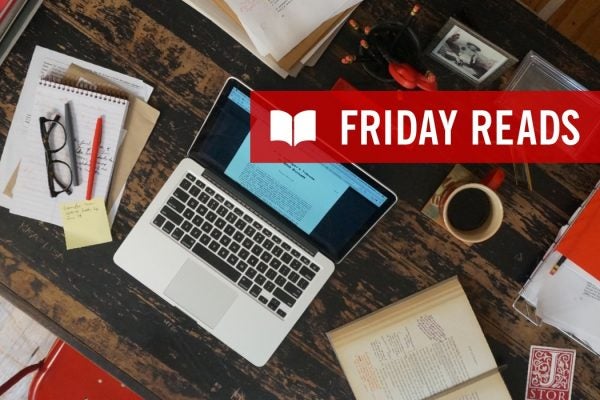 Five new books out this week, and links to related content you won't find anywhere else. Prose master ...