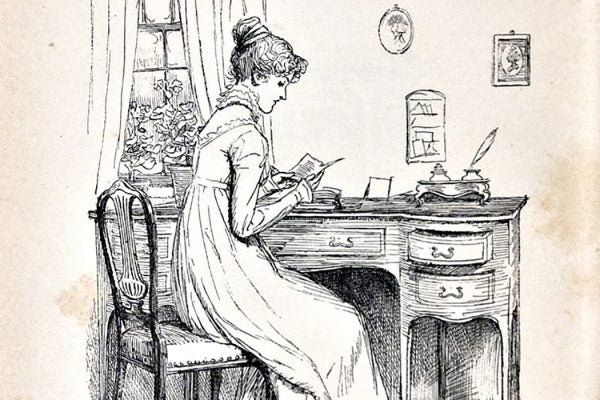 In Regency England, a novel cost about $100. Subscription-based circulating libraries became a way for women of modest means to gain knowledge.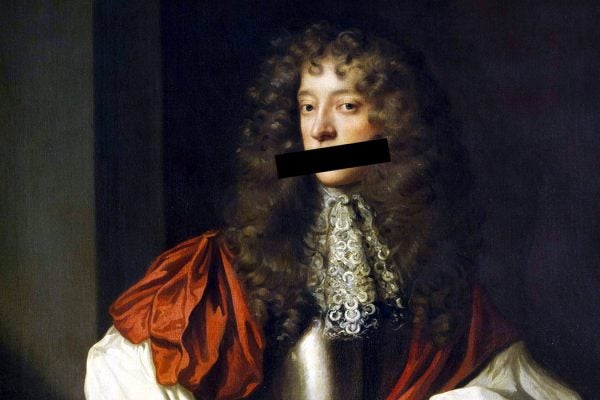 Creature of the court, royalist and fop, dandy and dilettante, John Wilmot, Second Earl of Rochester, knew how to scandalize with verse.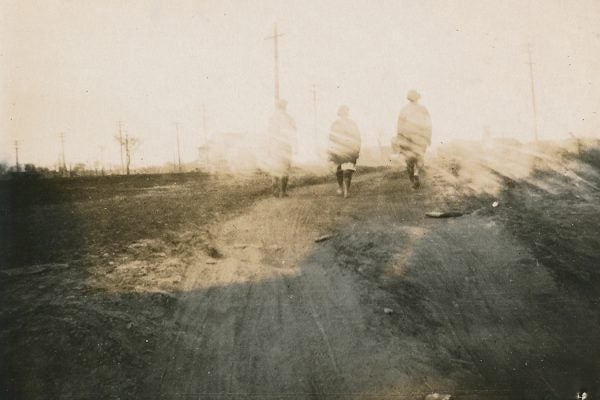 An essay from poet Dorothea Lasky on poetry, ghosts, and the shared imagination.