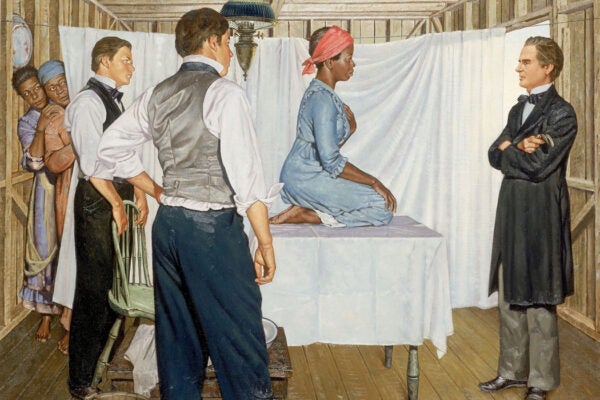 Say Anarcha tells the story of the enslaved women experimented on by a self-aggrandizing gynecologist. Its related online archive aims to reinvent the nature of bibliography.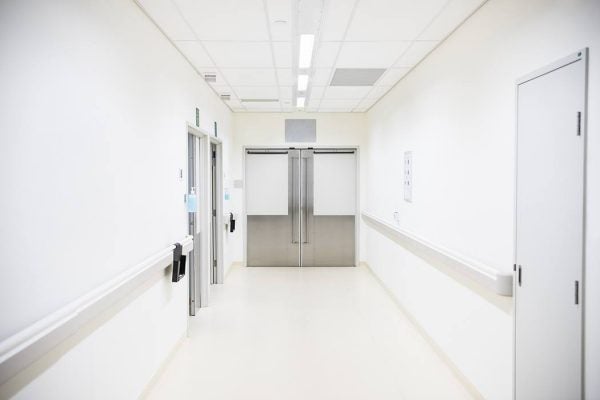 Female genital mutilation seems totally foreign to the U.S., but versions of the long-outlawed surgery have seen a recent resurgence.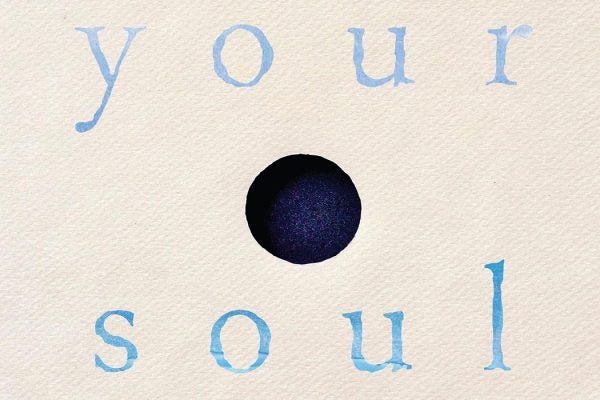 In Mira Ptacin's, Poor Your Soul, the question is: How does one grieve a baby that never was? These resources may help us know.