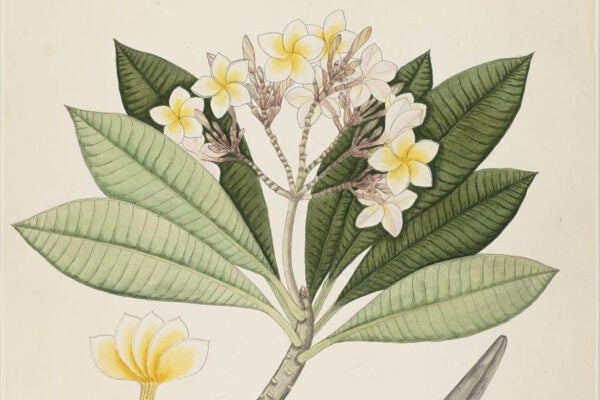 An ornamental plant whose white flowers hang over graveyards and temples in Southeast Asia presents complicated questions on national belonging and religious identity.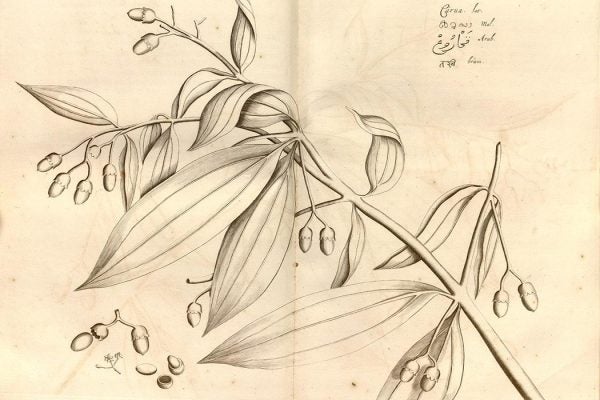 Of early modern medicinal monopolies and the nature of a "true" product of empire.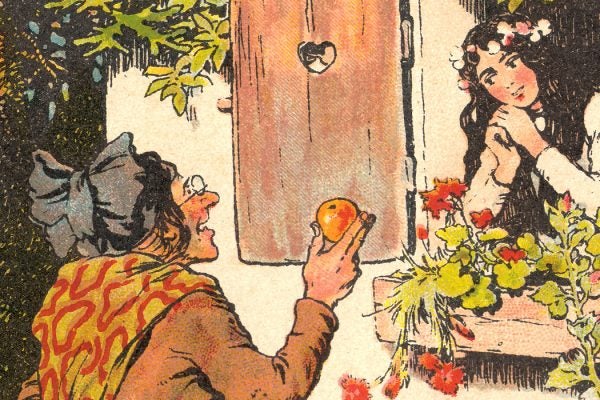 How the Brothers Grimm went hunting for fairytales, accidentally changed the course of historical linguistics, and kickstarted a new field of scholarship in folklore.