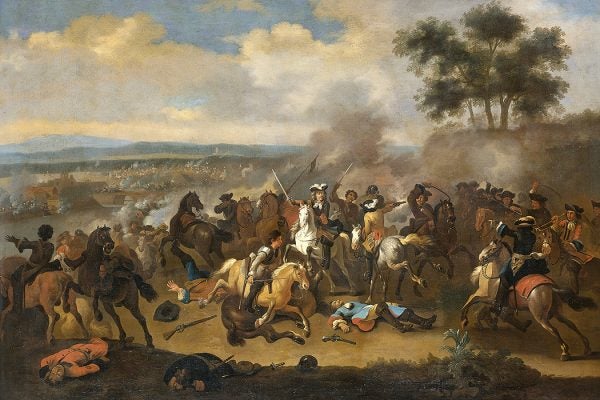 The British Empire began developing its colonialization tactics in Ireland and Canada, before exporting them throughout the world.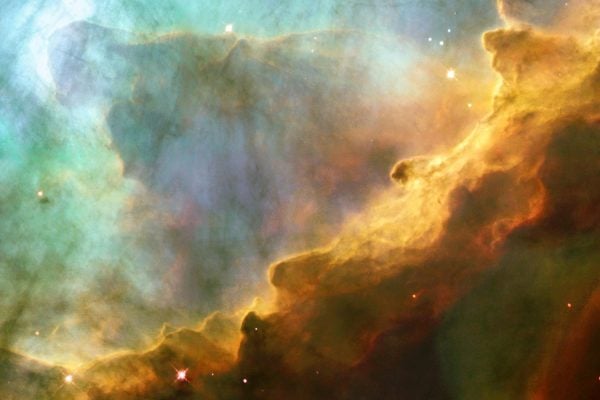 With President Trump calling for a "Space Force" and private enterprise increasingly invested in space, what of the dream of international peace?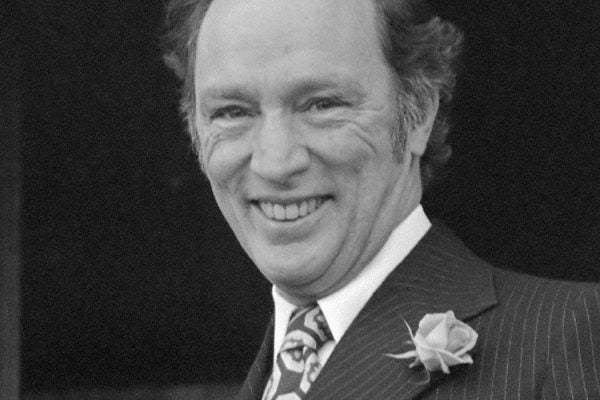 Canada's new Prime Minister is the son of Pierre Trudeau, the most famous Canadian politician of the late 20th century.