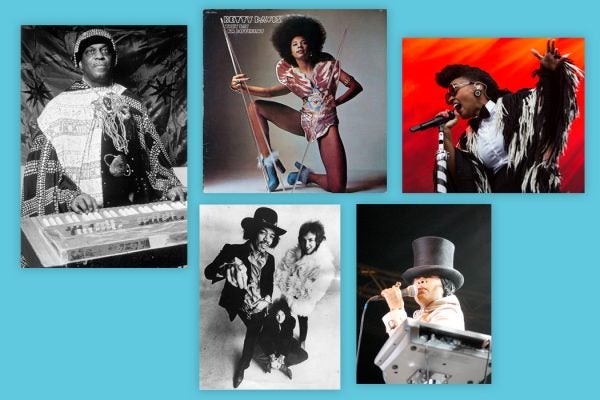 Tony Bolden explores the spiritual principles that inform the foundation of Afrofuturist music.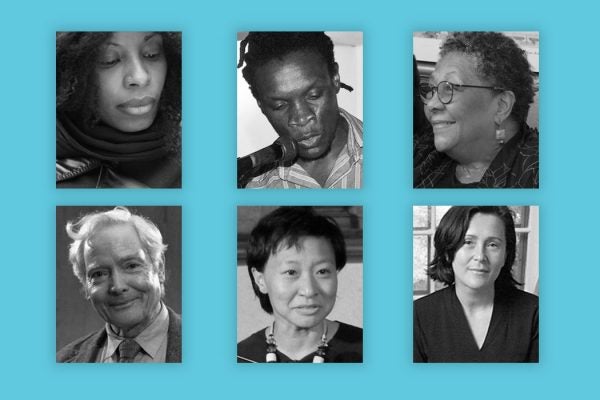 The name of this fourteen-line poetic form comes from the Italian sonetto, meaning "a little sound or song."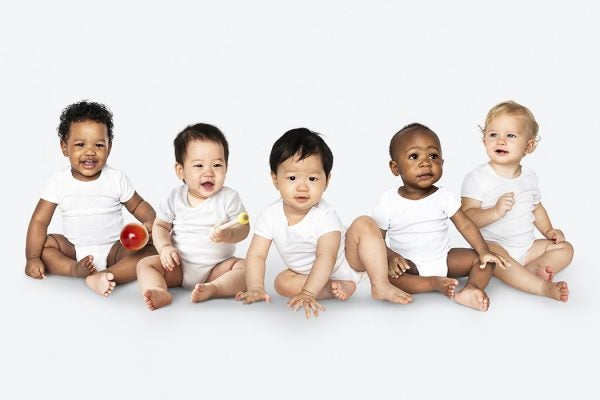 What makes a name suddenly pop—and then die? Social scientists and historians have been puzzling over this for decades.