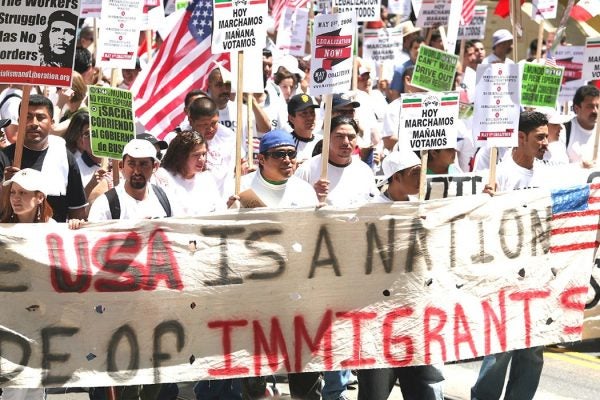 May Day has traditionally focused on labor and working class issues. Immigration and immigrant labor adds a new dimension to the holiday.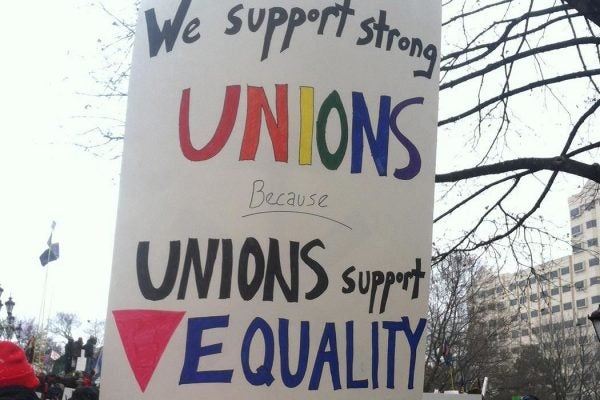 The Taft-Hartley Act of 1947 gave states the ability to enact right to work laws, granting opponents of unions the ability to institute open-shop laws.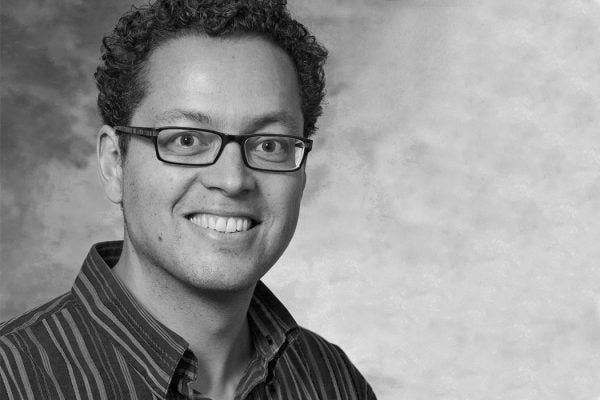 An interview with scholar William P. Jones on labor unions, public employees, and race.