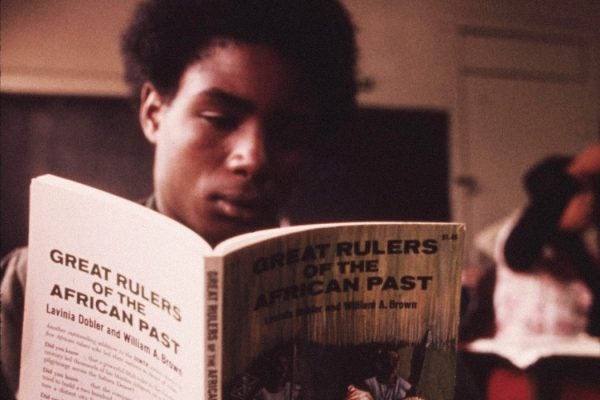 This non-exhaustive list of readings in African American Studies highlights the vibrant history of the discipline and introduces the field.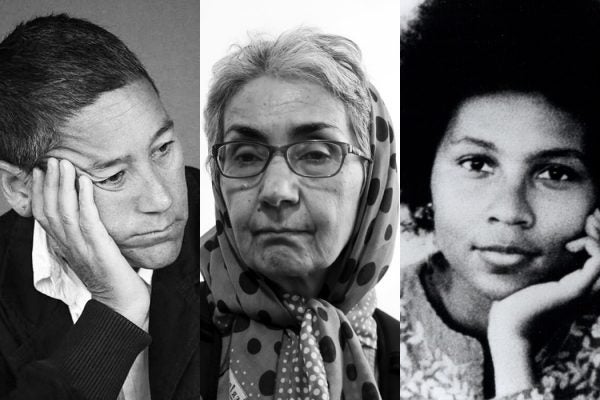 Gender studies developed alongside and emerged out of Women's Studies. This non-exhaustive list introduces readers to scholarship in the field.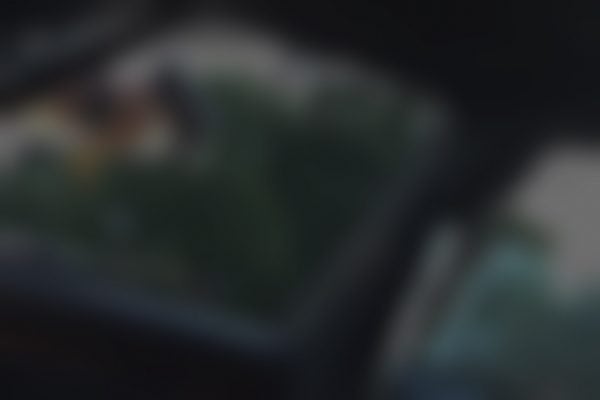 When we have the choice to look, we are bound ethically and politically to what we witness and what we do with what we have seen.