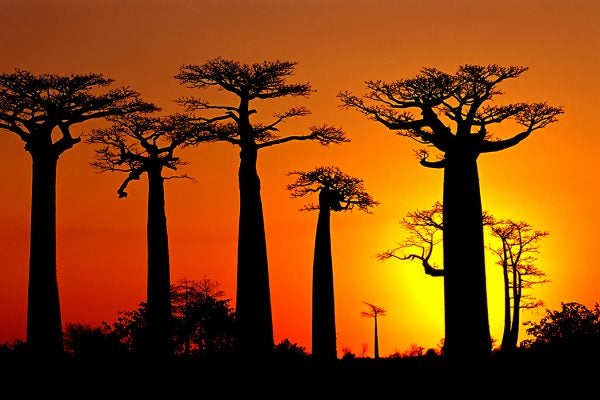 Sub-Saharan Africa's iconic baobab trees are experiencing die-offs at an alarming rate. What makes these distinctive trees so unique?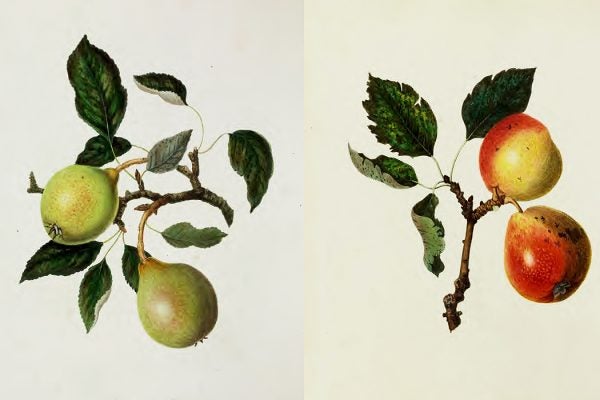 Thanks to botanical artists, 19th century paintings of perry pears are helping to bring England's forgotten bubbly back to our glasses.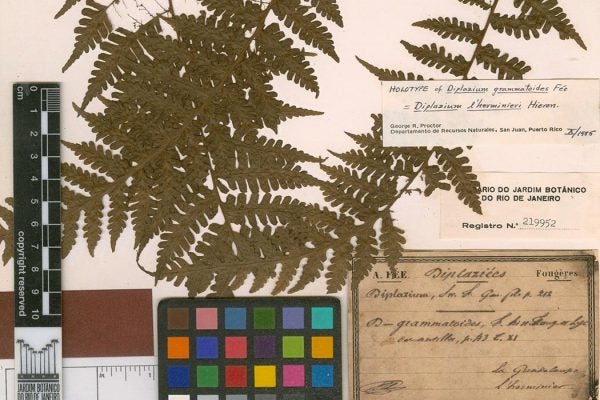 The obituary of noted botanist George R. Proctor reveals a surprising story.