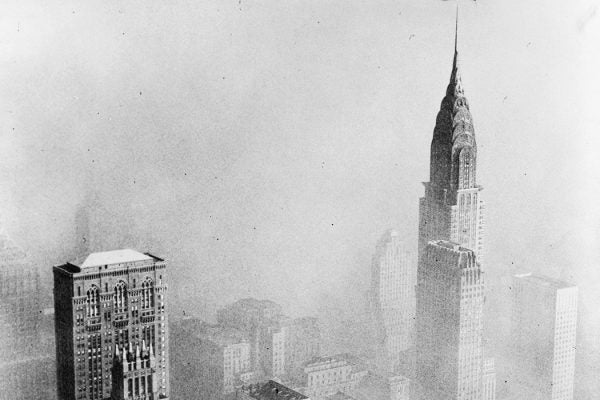 Early skyscrapers changed the ways we see race, how we see bodies, how we perceive and make judgments about people in the world.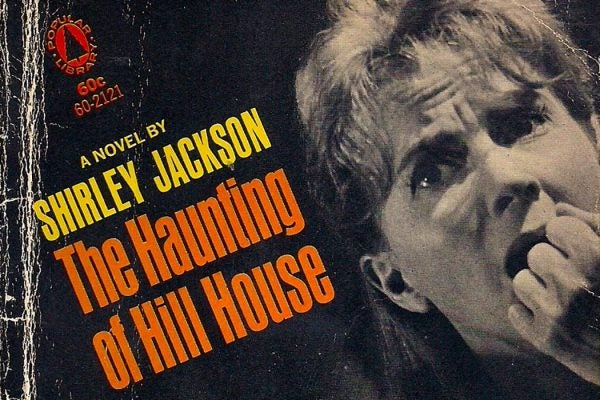 Critic Ruth Franklin has published a new biography on the criminally overlooked novelist, short story writer, and essayist Shirley Jackson.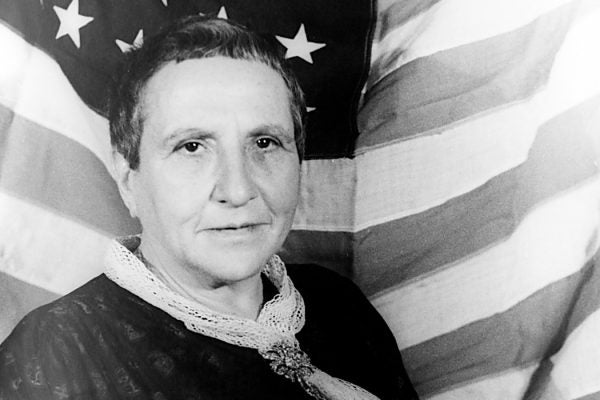 It took Gertrude Stein years to make it into the Atlantic.