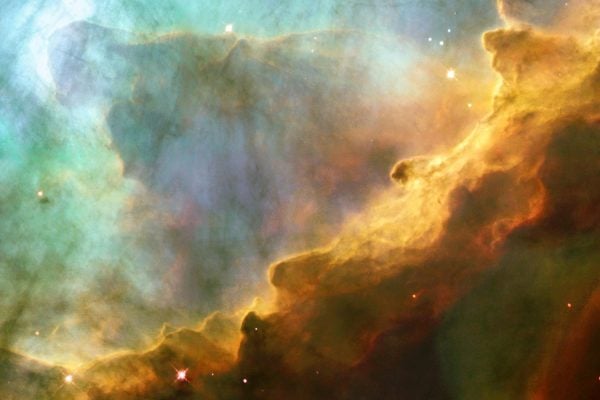 With President Trump calling for a "Space Force" and private enterprise increasingly invested in space, what of the dream of international peace?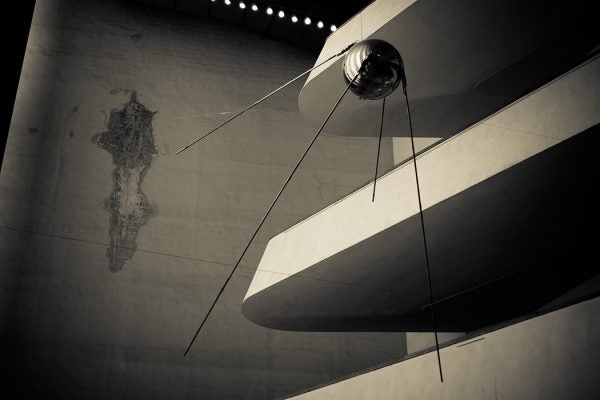 Given some of the campaign rhetoric, many scientists are concerned about what a new administration might mean for scientific research.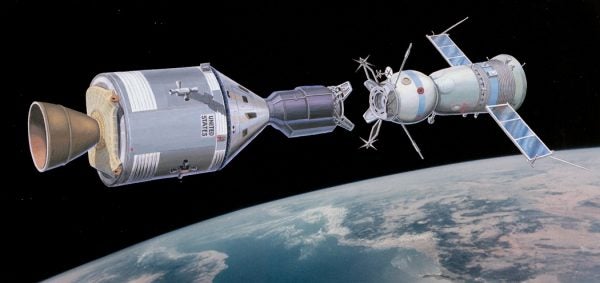 Even during the Cold War, US and Russian cooperation succeeded in space exploration.