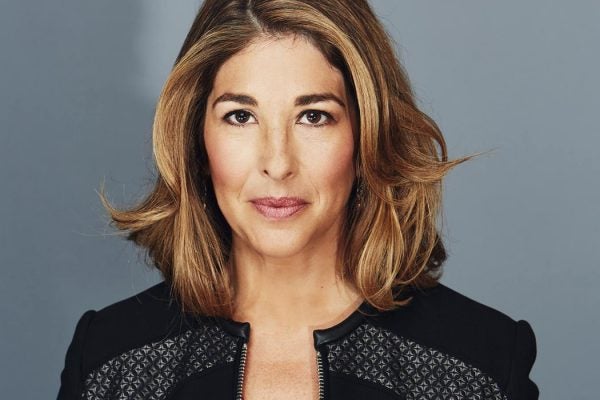 Klein talks about her new book, On Fire: The Burning Case for a Green New Deal, and the youth movement for climate action.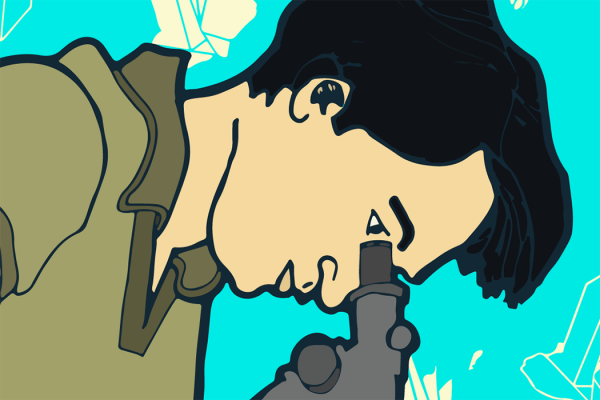 When we talk about inspiring girls to study STEM, do we also consider how important it is to ...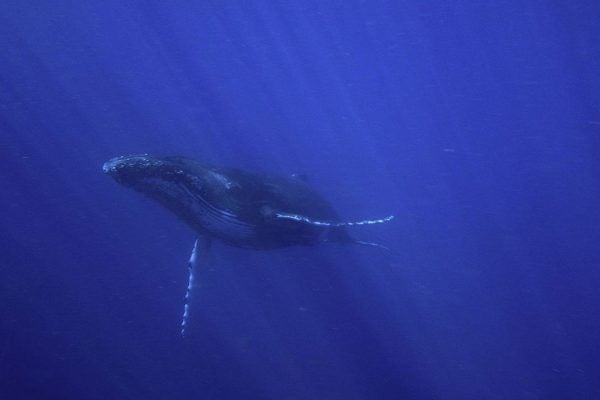 What brought whales to the city? It's a tale of water quality, plankton, and an unassuming but vital fish called the menhaden.