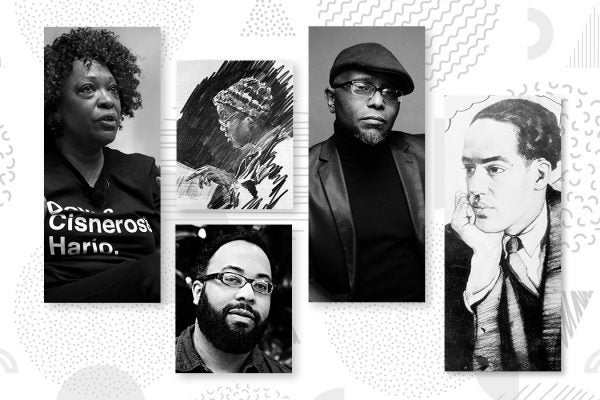 Poems by African-American poets, including Gwendolyn Brooks, Kwame Dawes, Rita Dove, Langston Hughes, Tyehimba Jess, Kevin Young, and more.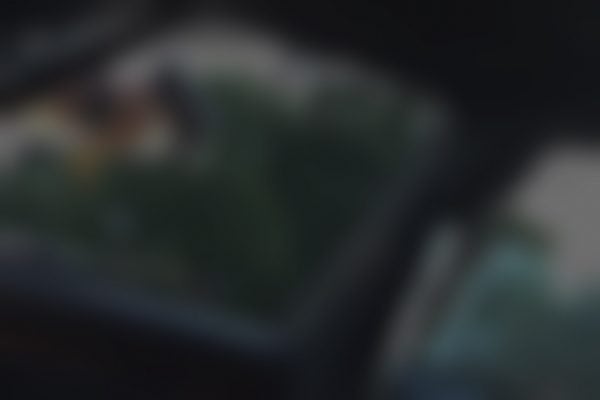 When we have the choice to look, we are bound ethically and politically to what we witness and what we do with what we have seen.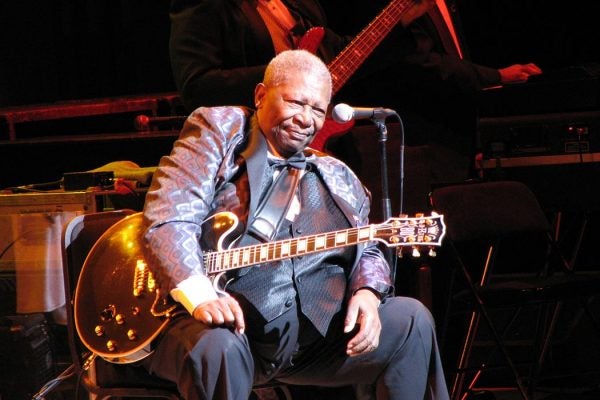 Two poems about the legendary blues artist B.B. King.