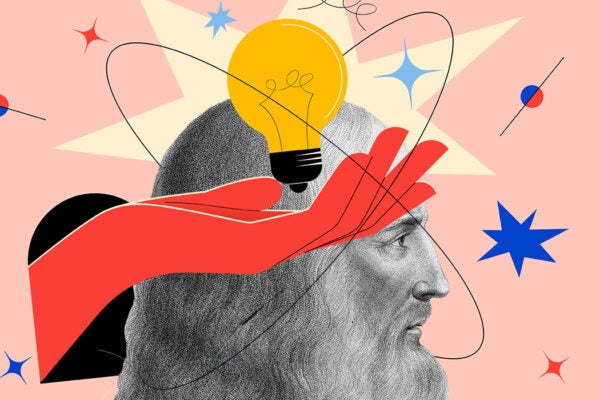 Excusing bad behavior from actors viewed as exceptional has led to supremely destructive moments in history. How'd we get from da Vinci to Hitler?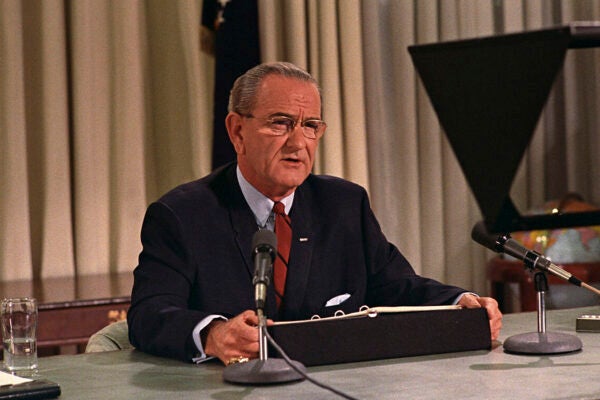 United States President Lyndon B. Johnson's televised announcement that he would not run for re-election shocked a nation divided by the Vietnam War.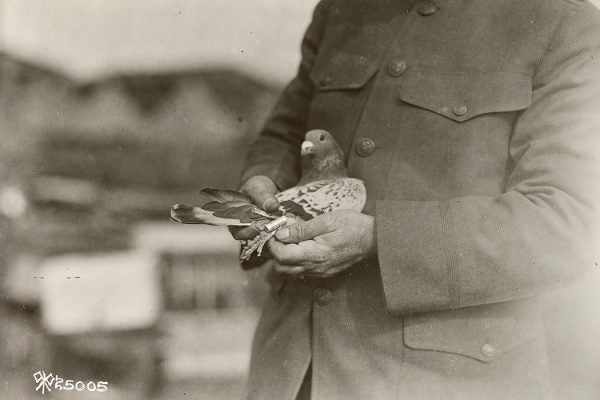 At ten weeks old, many of the birds headed to the trenches, carrying back messages over distances of about ten miles.