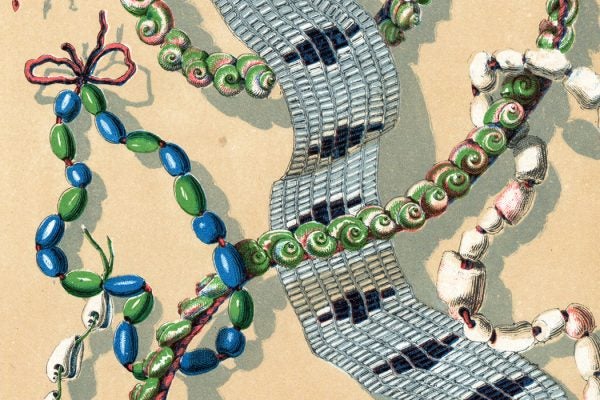 First Nations' seashell-derived wampum was Massachusetts' first legal currency, used as currency throughout northeastern America into the 19th century.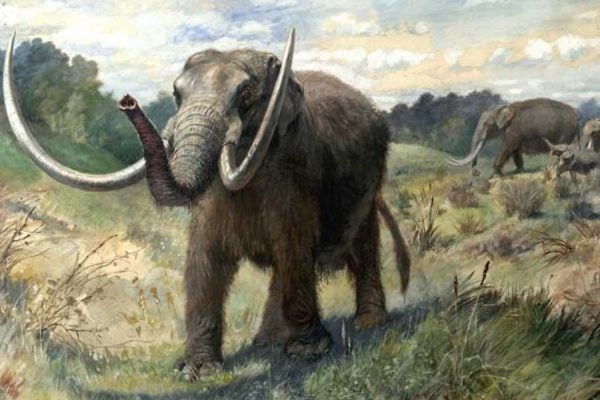 Scientists explore the causes--climate change, habitat destruction, and more--that decimated animals and humans alike, from Ice Age to Internet Age.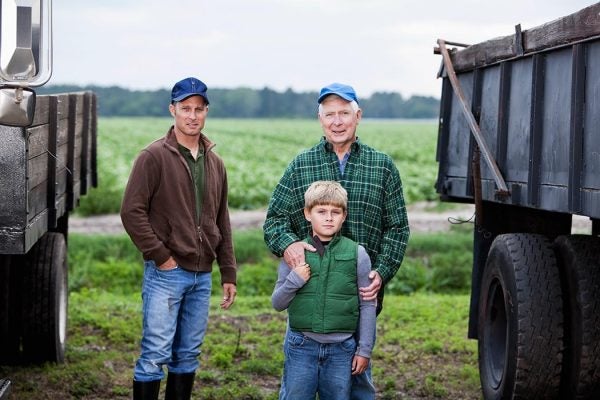 While fewer farming family can be found today than many years ago, they still remain an important concept for any genealogist to understand.