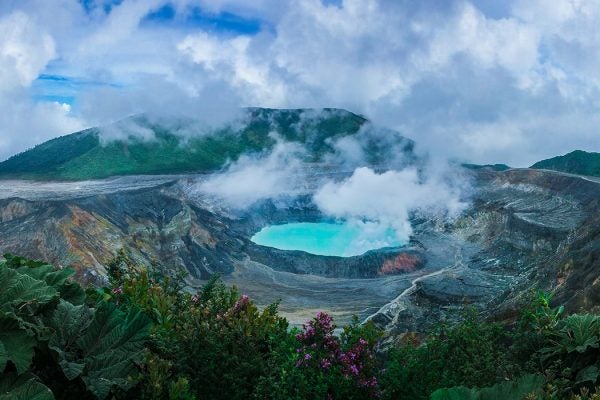 This Central American country was a haven for visitors long before it became a major tourist destination.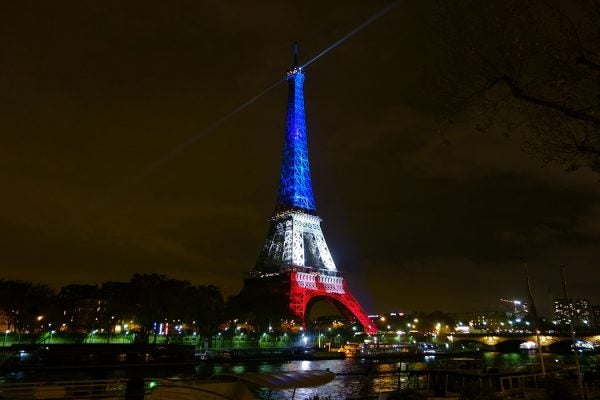 Read up on some of the fascinating history of the City of Lights before you head off on your next romantic vacation.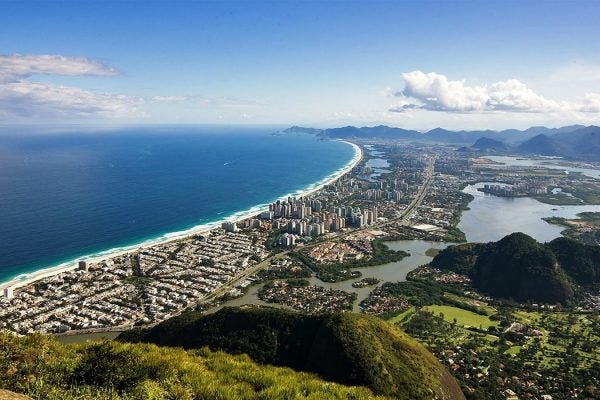 The largest country in South America is home to a wide variety of cultures, fascinating history, and some of the most pristine wilderness found anywhere in the world.