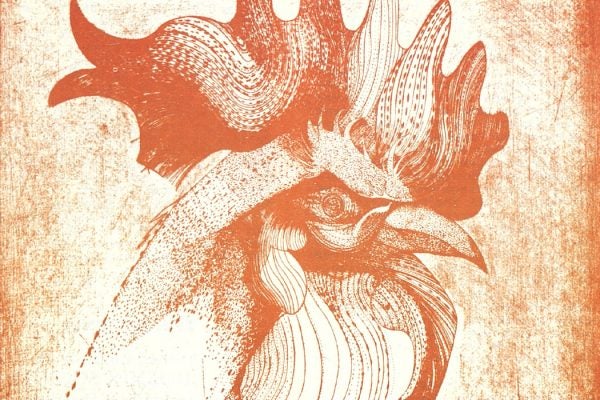 A treasure trove of queer publications from the 50s, 60s, 70s, 80s, and 90s are now available through Reveal Digital's open access collection "Independent Voices."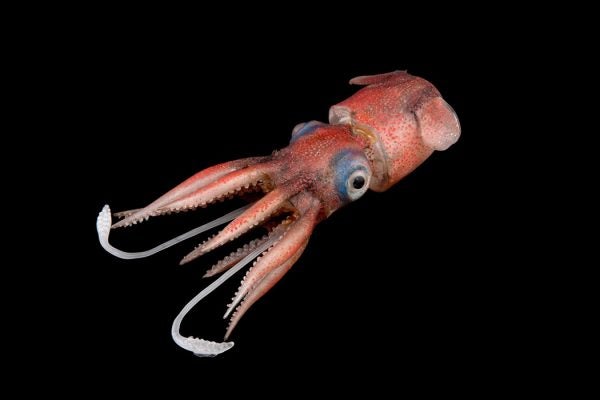 The Cornell Collection of Blaschka Invertebrate Models includes hundreds of glass models of sea creatures, making it both a teaching tool and a metaphor.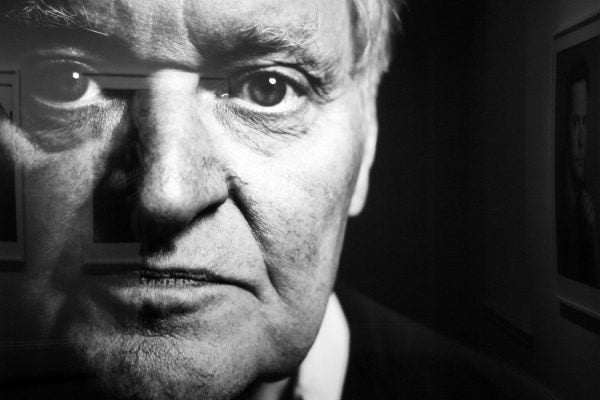 Reveal Digital's open access "Independent Voices" collection includes many digitized literary magazines. Those interested in poetry should take note.