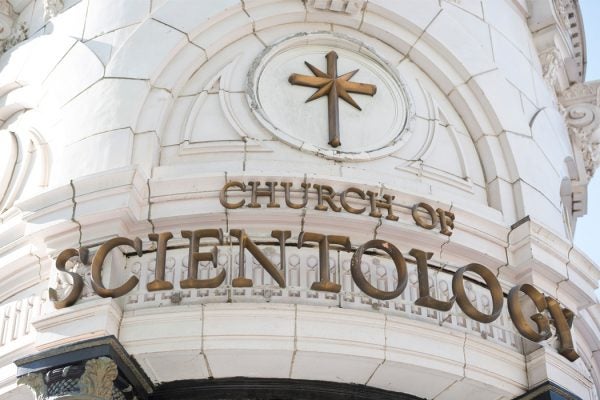 For a religion that some experts estimate includes only 30,000 members worldwide, Scientology attracts a lot of attention. But not so much from scholars.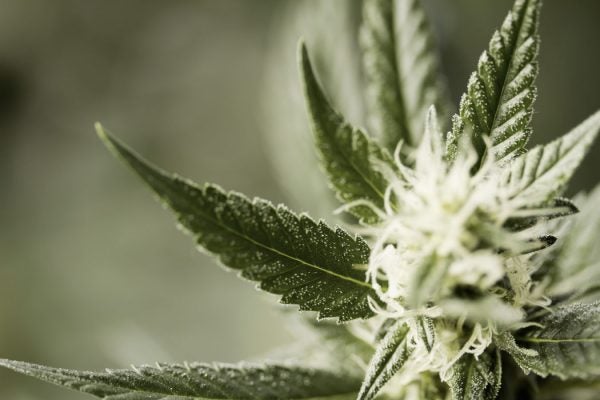 What if the rise in marijuana smoking prompted by legalization brings more than just tolerable negative side effects? What if it is actually good for public health?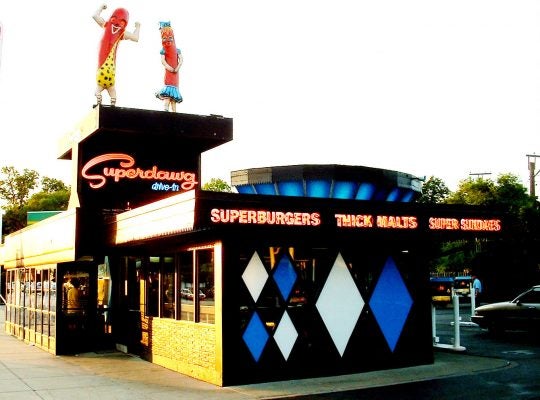 With all due respect to hamburgers and apple pie, hot dogs are arguably the most American of foods.