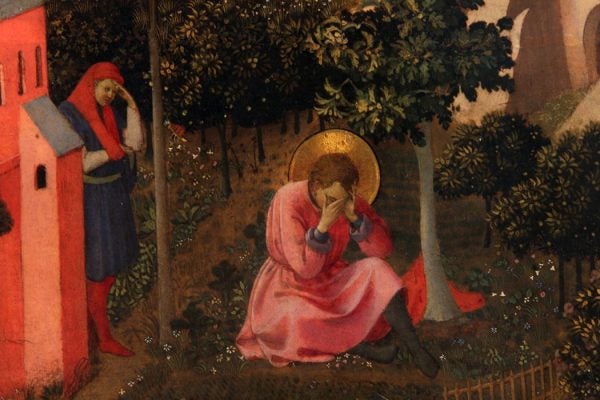 Leslie Jamison's The Recovering is self-aware about being the same old story, recalling the redemption narratives of Rousseau and St. Augustine.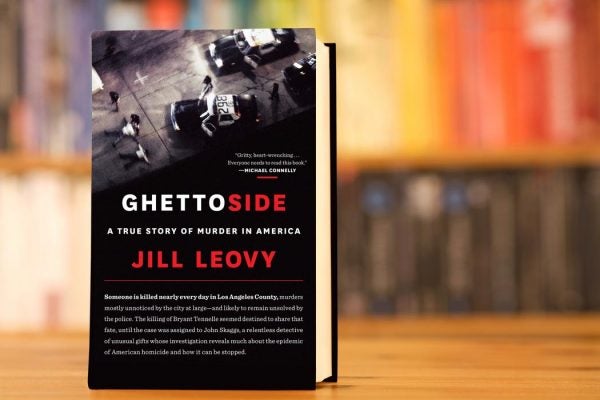 Detective Wallace "Wally" Tennelle was a rarity: a cop who actually lived in the South Los Angeles neighborhood where he worked.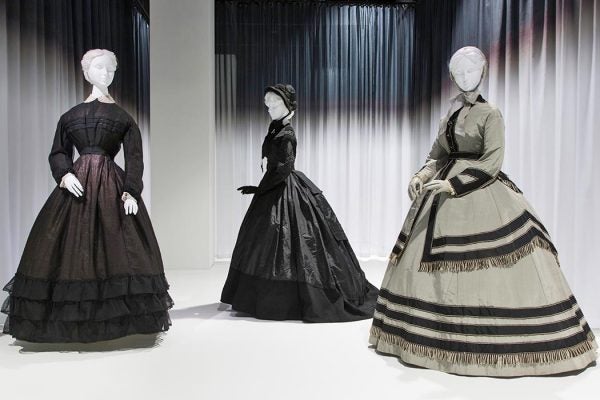 Mourning clothes were a signal to the world that a family—really, that a woman had suffered a loss.